Archaeology and Cultures of Antiquity (ARCA)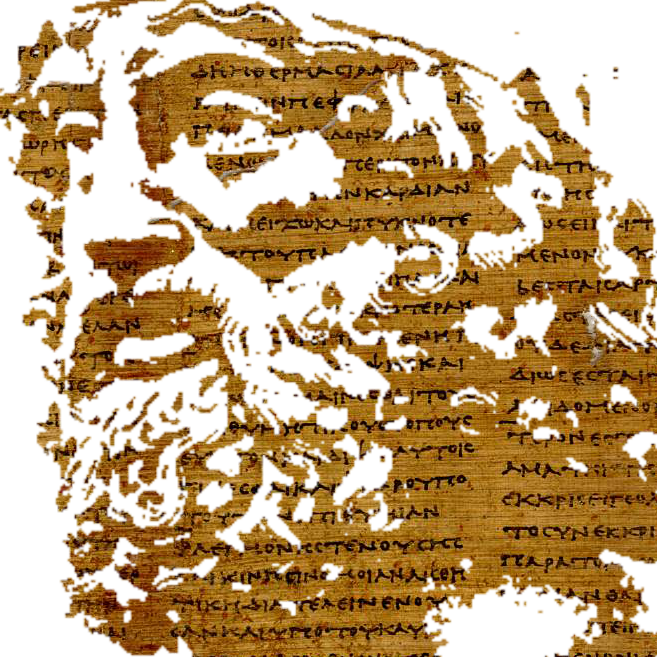 NEW MASTER'S DEGREE COURSES 2020/2021
Archaeology and Cultures of Antiquity (ARCA)
---
Seats: Udine and Trieste
Coordinator: Prof. Fabio Vendruscolo
Duration: 2 years
Credits: 120
Access: unrestricted
NEW MASTER'S DEGREE COURSES 2020/2021
Archaeology and Cultures of Antiquity (ARCA)
---
Seats: Udine and Trieste
Coordinator: Prof. Fabio Vendruscolo
Duration: 2 years
Credits: 120
Access: unrestricted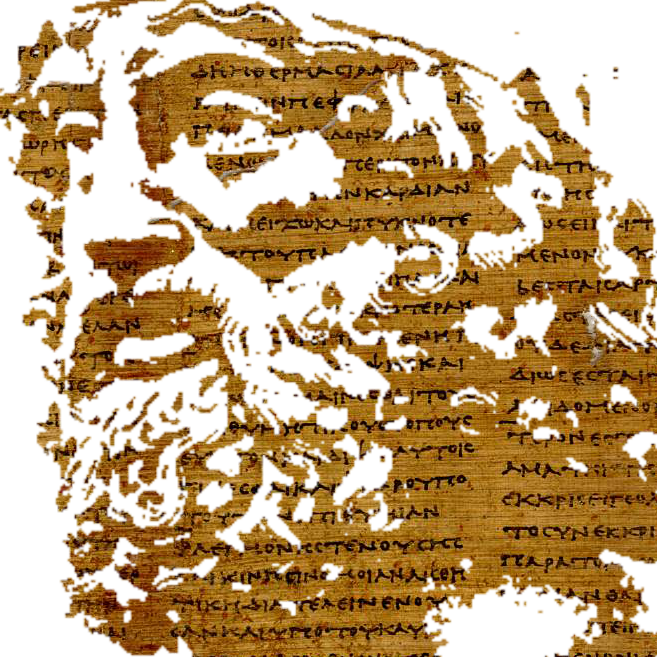 ...ἐκ μέρους γὰρ γινώσκομεν...
...Knowledge is made of fragments...
Paul of Tarsus
The scientific educational offer of the DIUM with regard to the Classics has been renewed with the activation of ARCA – Archaeology and Cultures of Antiquity, the inter-university Master's course dedicated to the study and communication of the past.
The programme focuses on two main directions, corresponding to specific curricula. By choosing the Archaeological one, you will investigate the ancient artistic and cultural heritage of any form and environment dating back to Prehistory, the Classical Age and the Middle Ages. This is based on interdisciplinary education integrating the humanistic, scientific and technological approaches and harmonizing methods for the historical-archaeological research and the most updated economic and management strategies.
The Historical and Philological curriculum, on the other hand, will let you delve scientifically into the ancient world by learning its social, economic and administrative structures, as well as the ancient thought, genius and the daily life through the ancient sources. By means of the latest digital technologies, you will learn how to decipher, interpret and contextualize documentary and literary texts.
From Prehistory to Medieval times, choose the path that best suits your inclination. Excavations, seminars, internships and laboratories will give you the change to improve your education and experience what it means to be a modern professional of the Antiquity.