Events
Events
---
16th June 2016 dalle 15:00
Mostrare le arti. Conservare, esporre, guardare
Udine, vicolo Florio, 2/b - palazzo Caiselli, Salone del Tiepolo — Il 16th June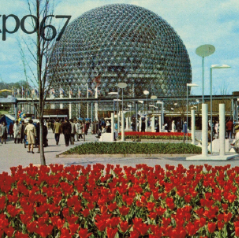 Ciclo di conferenze organizzato dal Dottorato di ricerca in Studi Storico-artistici e Audiovisivi,
dedicato al tema della esposizione: arte figurativa, grafica, cinema e media sono al centro della riflessione di quattro studiosi di rinomanza internazionale.
Incontro con Gudrun Swoboda, Kunsthistorisches Museum, Wien, con l'intervento dal titolo "Feste Feiern. Celebrating 125 years of the Kunsthistorisches Museum. Strategies, assets, obstacles".