Events
Events
---
17th June 2016 dalle 11:00
Mostrare le arti. Conservare, esporre, guardare
Udine, vicolo Florio, 2/b - palazzo Caiselli, Salone del Tiepolo — Il 17th June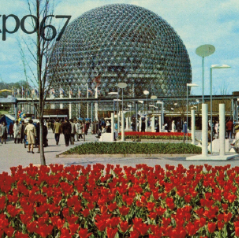 Ciclo di conferenze organizzato dal Dottorato di ricerca in Studi Storico-artistici e Audiovisivi,
dedicato al tema della esposizione: arte figurativa, grafica, cinema e media sono al centro della riflessione di quattro studiosi di rinomanza internazionale.
Incontro con Malte Hagener, Philipps-Universität Marburg, con l'intervento dal titolo "Kubrick, Expo, the Beatles. The dissolution of the cinematic at Expo 67".