Events
Events
---
19th November 2020 dalle 21:00
FilmForum XXVII edizione
Zoom - diretta streaming — Dal 2nd November al 5th November, il 10th November, il 12th November, il 17th November, il 19th November, dal 23rd November al 24th November e il 1st December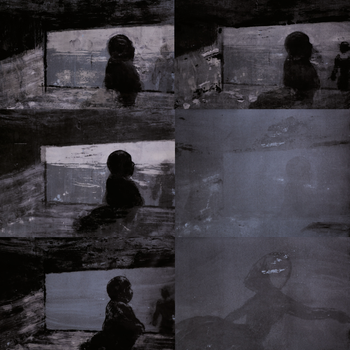 il FilmForum (2 novembre–1°dicembre) organizzato dall'Università degli Studi di Udine, Dipartimento di Studi umanistici e del patrimonio culturale, si terrà quest'anno esclusivamente online.
Giunto alla ventisettesima edizione, è composto dal Convegno Internazionale di Studi di Cinema (2–4 novembre), dal XVIII Premio Limina, in collaborazione con la Consulta Universitaria del Cinema (4 novembre), dal Simposio organizzato dal progetto VICTOR-E (10 novembre) e da MAGIS – International Film and Media Studies Spring School (10 novembre–1° dicembre).
Il FilmForum è contenitore di momenti intensivi di formazione avanzata, elaborazione della ricerca e disseminazione a cui partecipano studiosi e studenti di dottorato e magistrali provenienti da università europee ed extra-europee e in collaborazione con atenei e centri di ricerca e studio italiani, europei e internazionali.
Il Convegno di quest'anno, Retuning the Screen Sound Methods and the Aural Dimension of Film & Media history, si terrà dal 2 al 4 novembre e cerca di indagare prospettive orientate alla dimensione sonora come punti di analisi per la storia del cinema e dei media.
MAGIS Spring School (dal 10 novembre al 1° dicembre, con appuntamenti settimanali ogni lunedì–martedì) è dedicata invece all'analisi di come il "paradigma Covid-19" ha influenzato la ricerca scientifica, l'insegnamento, gli eventi culturali e le istituzioni (Pandemic Media. New Frameworks for Teaching and Research).
Per seguire l'edizione 2020 del FilmForum, si invita a registrarsi al format d'iscrizione. Verranno inviati, alla casella di posta usata, i link per accedere ai canali streaming ZOOM.
Per maggiori informazioni si invia al sito ufficiale dell'evento e alle pagine social.