Events
Events
---
20th October 2021 dalle 16:00
Intergenerational Solidarity: Humanities and Social Sciences for Active Ageing
Workshop online - Eventbrite — Il 20th October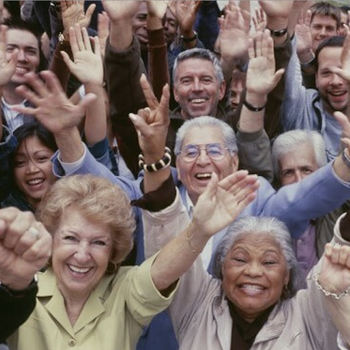 Mercoledì 20 ottobre a partire dalle ore 16:00 si terrà il workshop Intergenerational Solidarity: Humanities and Social Sciences for Active Ageing, organizzato dal DIUM e dal DILL dell'Università di Udine in occasione della European Week of Active and Healthy Ageing 2021-AAL Forum 2021. Obiettivo dell'iniziativa sarà quello di promuovere una discussione critica tra esperti, docenti e studenti sugli strumenti, le strategie e le esperienze connessi alla trasmissione della conoscenza tra generazioni – un passo fondamentale per comprendere il ruolo che giovani e anziani giocano nella costruzione di una solidarietà intergenerazionale, nonché per accrescere la consapevolezza sull'invecchiamento attivo.
Ai lavori parteciperanno anche la prof.ssa Linda Borean (Style and the Aging Artist: Which Correlation between Art and Ageing?) e la dott.ssa Patrizia Quattrocchi, cui saranno affidate le considerazioni finali sulla giornata.
Per partecipare è necessario registrarsi (gratuitamente) su EventBrite a questo link.