Events
Events
---
19th November 2021 dalle 14:00
Il futuro della convivenza europea: un'analisi attraverso le letterature centro-orientali
Udine, via Petracco, 8 - Palazzo Antonini-Cernazai, Sala Gusmani — Il 19th November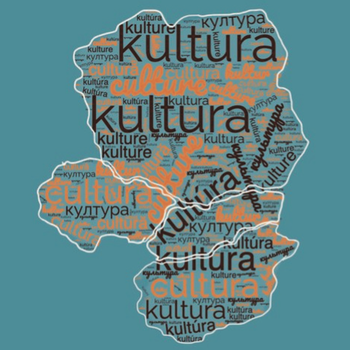 L'incontro Il futuro della convivenza europea: un'analisi attraverso le letterature centro-orientali, organizzato dal DIUM e dal DILL dell'Università degli Studi di Udine in collaborazione con l'Accademia d'Ungheria di Roma e la Hungarian Presidency of the Visegrad Group (V4), si propone di partire da ciò che è stato l'Impero asburgico e di sviluppare una riflessione capace di travalicare i nazionalismi e di affrontare con gli occhi dei letterati i temi dell'identità e della multiculturalità – fondamentali soprattutto nell'ottica (rivolta al futuro) della convivenza europea.
L'evento si terrà venerdì 19 novembre con inizio alle ore 14:00 e vedrà gli interventi della dott.ssa Magdalena Roguska-Németh (Università di Varsavia, Scrittori transculturali di origine ungherese e polacca. Un nuovo capitolo nella storia della letteratura ungherese e polacca?) e del prof. Krisztián Benyovszky (Università di Nitra, Una finestra sulla comparatistica centro-europea: variazioni della Metamorfosi di Kafka nella letteratura ungherese, slovacca e ceca).
L'ingresso è libero fino ad esaurimento posti per i possessori di Green Pass. Per ulteriori informazioni si può scrivere al dott. Paolo Driussi (paolo.driussi@uniud.it).