Events
Events
---
26th February 2021 dalle 14:30 alle 17:00
Antropologia medica e invecchiamento. Esperienze e prospettive di dialogo interdisciplinare
Microsoft Teams - seminario internazionale — Il 26th February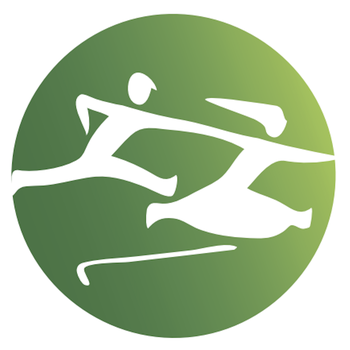 Nell'ambito del progetto interdipartimentale Active Ageing, e come parte del progetto Personalized Health Management of Physical, Mental and Social Frailty in the Elderly finanziato dalla Fondazione Friuli, il DIUM organizza il seminario internazionale Antropologia medica e invecchiamento. Esperienze e prospettive di dialogo interdisciplinare che si terrà venerdì 26 febbraio a partire dalle ore 14:30.
All'evento, patrocinato dalla SIAM – Società Italiana di Antropologia Medica e coordinato da Patrizia Quattrocchi e Donatella Cozzi, parteciperanno come relatori e relatrici Nicoletta Dasio (Université di Strasbourg), Serena Brigidi (Universidad Rovira i Virgili, Tarragona), Gloria Frisone (EHESS-École des hautes études en sciences sociales, Paris), Francesco Diodati (Università di Milano-Bicocca) e Linda Tonolli (Università di Trento). Le tematiche proposte verranno infine discusse dall'antropologa Donatella Cozzi e dal medico geriatra Alessandro Cavarape (Università di Udine).
L'incontro è aperto a tutti gli interessati, che potranno partecipare collegandosi alla piattaforma Teams.