Lost Books in the European Renaissance. The Chivalric Romance and Related Texts. Bibliographical and Textual Research
PRID DIP. ECCELLENZA
Lost Books in the European Renaissance. The Chivalric Romance and Related Texts. Bibliographical and Textual Research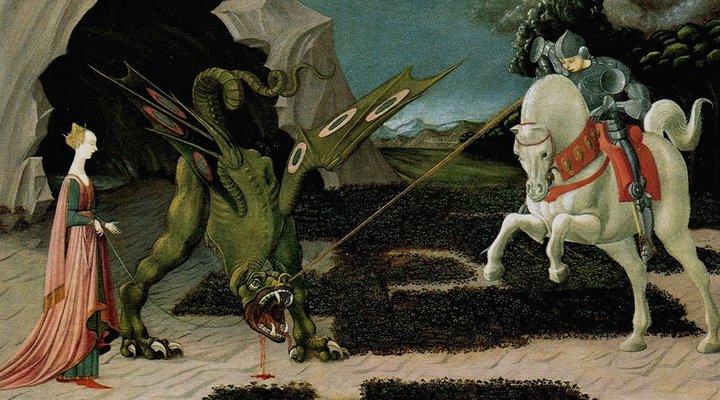 The project involves a reversal of traditional bibliographical procedure by focusing on the evidence for "lost editions" in a particularly popular, heavily-read genre, the chivalric romance, where it is estimated that a very high percentage of early imprints have disappeared. It will conduct an in-depth analysis of the printing, publication, and circulation of chivalric and other popular titles produced both in France and Italy in the Fifteenth and early Sixteenth centuries.
Alongside a census of known surviving editions, including copy-specific information, it will trawl the evidence in booksellers' records, most importantly the Zornale of Francesco de Madiis, and in post mortem inventories, relating to lost editions and titles, as well as recovering the bibliographical records of subsequent centuries. In particular, it will apply statistical methods to project the number of lost editions, through the principle of zero-graphing, and textual evidence to build up a completer picture of the genre, also in terms of reader reception, than has been previously possible.
As well as the publication of the Zornale and other research in monograph form, the project will collaborate actively with large international databases – ISTC and GW for the Fifteenth century; Edit16 and USTC for the Sixteenth – in order to update information therein in a rapid and effective fashion. For Edit16 in particular the project will furnish descriptions of rare or unique editions held in libraries outside Italy, while for all these databases, where the evidence is solidly grounded, additional entries will be proposed relating to "lost editions".
The project will also work on identifying factors that over the centuries have influenced the survival/destruction of books, especially the role of miscellanies.