ANAXUM Project
ANAXUM Project – Archaeology and History of a River Landscape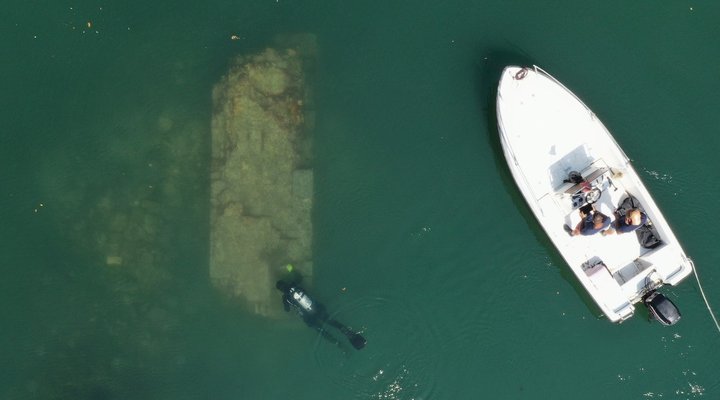 Stemming from the collaboration with the then Superintendence for Archaeological Heritage of Friuli Venezia Giulia, Anaxum aims at studying the archaeological landscape of the river Stella basing on the existing documentation, non-invasive survey methodologies and targeted archaeological excavations.
The driving force behind Project Anaxum is a multidisciplinary research group which experiments and develops innovative techniques in the field of River Archaeology – an expertise that can be exported to other waterways – while exploiting at the same time the river Stella as a training lab for underwater archaeologists, who will learn how to deal with a problematic environment, characterised by various types of material evidence.
Research activities have focused in a stretch of the river between Palazzolo dello Stella and Precenicco, and so far they have concerned the sinking of the vessel called Stella 1 (1st–2nd cent. A.D.), some submerged structures belonging to the bridge on the Via Annia (2nd cent. B.C.) and the Precenicco shipwreck (12th–13th cent. A.D.).