History and Philosophy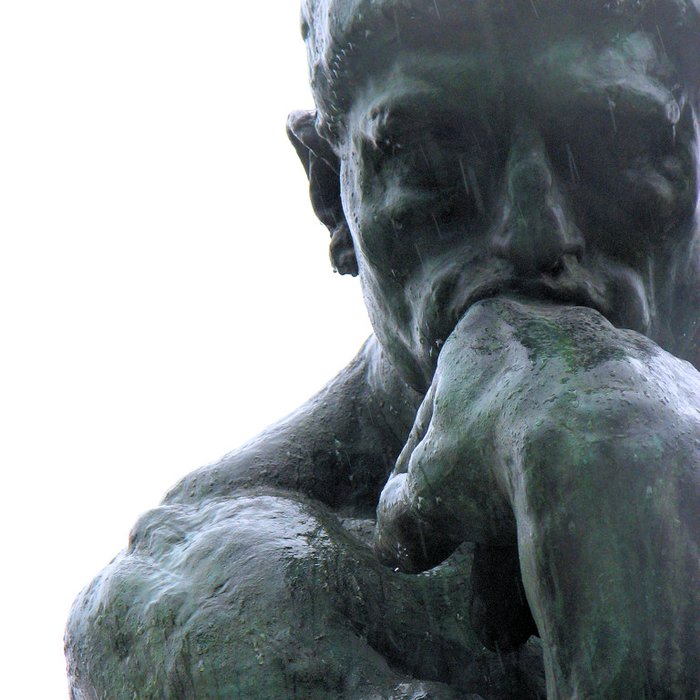 Research Areas
History and Philosophy
---
Coordinator: Prof. Paolo Ferrari
Members: Dr. Paolo Bussotti, Prof. Laura Casella, Prof. Emanuela Colombi, Prof. Maddalena Del Bianco, Prof. Bruno Figliuolo, Prof. Simone Furlani, Prof. Andrea Gardi, Prof. Gian Luca Gardini, Prof. Angelo Gaudio, Prof. Luca Grion, Dr. Pietro Ioly Zorattini, Prof. Salvatore Lavecchia, Prof. Tommaso Piffer, Prof. Flavio Rurale, Prof. Elisabetta Scarton, Prof. Andrea Tabarroni, Prof. Luca Taddio, Prof. Andrea Tilatti, Dr. Gianluca Volpi, Prof. Andrea Zannini
Research Areas
History and Philosophy
---
Coordinator: Prof. Paolo Ferrari
Members: Dr. Paolo Bussotti, Prof. Laura Casella, Prof. Emanuela Colombi, Prof. Maddalena Del Bianco, Prof. Bruno Figliuolo, Prof. Simone Furlani, Prof. Andrea Gardi, Prof. Gian Luca Gardini, Prof. Angelo Gaudio, Prof. Luca Grion, Dr. Pietro Ioly Zorattini, Prof. Salvatore Lavecchia, Prof. Tommaso Piffer, Prof. Flavio Rurale, Prof. Elisabetta Scarton, Prof. Andrea Tabarroni, Prof. Luca Taddio, Prof. Andrea Tilatti, Dr. Gianluca Volpi, Prof. Andrea Zannini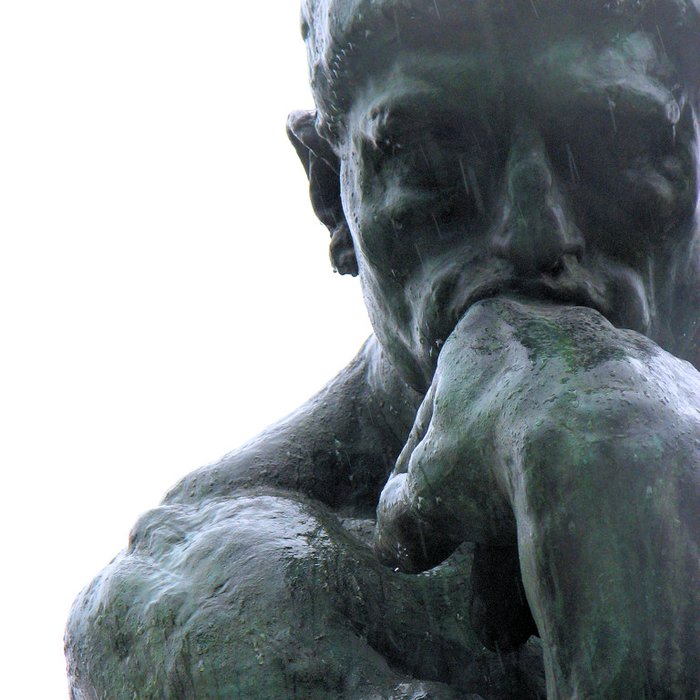 The division is articulated in two main branches: on the one side, it includes historical disciplines which covers diachronically the whole period from the Middle Ages to the Contemporary Age – and which analyse this chronologic arc especially in a political, social, institutional and economical sense –, as well as other disciplines focused on more specific topics, such as the history of Christianity and religions (with particular attention to the early Church, to Hebraism and to the great universal religions) and the history of books. This last field especially, which has recently been awarded with a prestigious ERC Advanced Grant for a project about the European book trade during the 16th century, represents a bridge to the second branch, consisting instead of disciplines dealing with the history of Thought.
The Philosophy subsection relates to a longlasting italian tradition that, unwilling to separate artificially the two complementary dimensions of theory and history, preserves the unity of this combination, without losing the respective scientific specificities of both History and Philosophy.  This last discipline aims at providing the stimulus for a critical perception of those cognitive, ethical, social and aesthetic processes which are typical of the contemporary world, in the firm belief that such an objective presupposes a dynamic relationship with the History of the European Thought, since its beginnings.
Philosophical research will be thus open to the broadest interdisciplinary dialogue. This will enhance the already existing (and successful) collaborations with Mathematics, Physicists, Art Historians, Musicologists, Theatre and Cinema Historians and experts of media and cultural studies, and Philologists, for the purpose of freeing the Humanistic Studies from a suffocating hyperspecialism and of making them play again an active and relevant role within the cultural debate.