Francesco Zuin
DIUM
---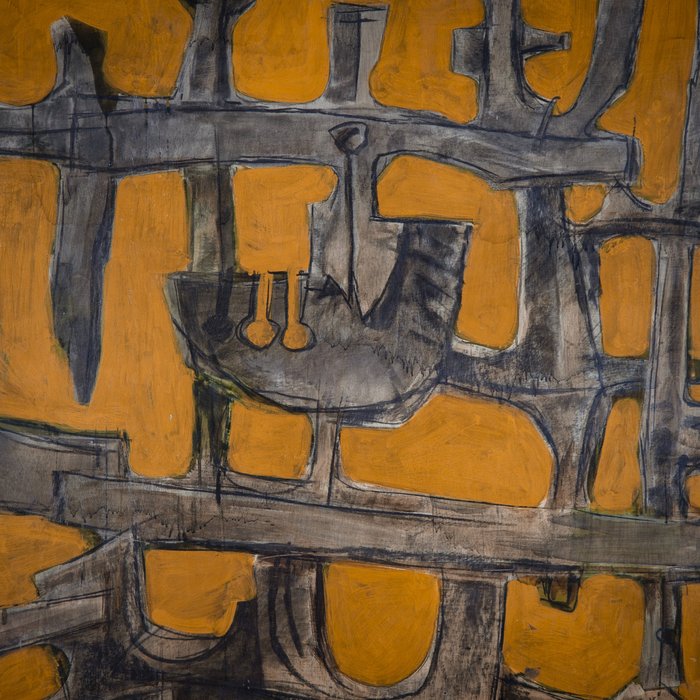 Francesco Zuin
Glottologia e linguistica (L-LIN/01)
---
Researcher
Email: francesco.zuin@uniud.it
Office:

Palazzo Falconieri, first floor, room L1005

Teachings:

Sociolinguistics; Sociolinguistics of Minorities
Francesco Zuin
Glottologia e linguistica (L-LIN/01)
---
Researcher
Email: francesco.zuin@uniud.it
Office:

Palazzo Falconieri, first floor, room L1005

Teachings:

Sociolinguistics; Sociolinguistics of Minorities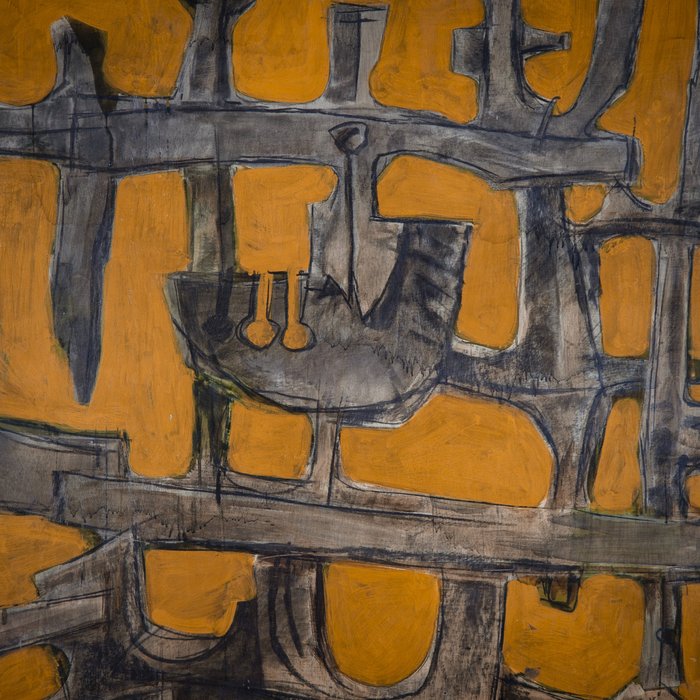 I graduated in 2014 in Linguistics at the University of Padua, with a dissertation centred on the textual and aspectual uses of the forms of the Future Perfect tense in the Sabellian texts. In the same year, thanks to a PhD scholarship, I had the opportunity to further investigate the morphology of the verbal system of the fragmentary languages of ancient Italy from a historical recostructive perspective by carrying out my research at the University of Pisa and at the Martin-Luther-Universität Halle Wittenberg.
After obtaining my PhD in 2017, I started getting interested not only in Glottology, but also on the issue of linguistic minorities. During two years as a Research Fellow at the University of Trento, I was able to study the two German-speaking communities of the Autonomous Province, namely the Cimbrian one in Lusern/Lusérn, and the Mochena in the Fersina Valley/Bernstol. Through a third Research Fellowship granted by the University of Verona, I widened the analysis to include the Friulian territory and its minorities of Sauris/Zahre and Timau/Tischlbong.
Currently I am a researcher at the Department of Humanities and Cultural Heritage of the University of Udine.
My research activity, which produced one monograph and numerous articles, involves three main areas: with regard to Glottology, on one side I worked on the Prehistory of ancient languages, dedicating myself in particular to the formation of the verbal system in the Sabellian varieties and in the fragmentary languages of Italy; on the other, I studied the diachronic development of the Germanic varieties. The interest for the relationships between minority languages and Italian led me to investigate further topics concerning the plurilinguism, with particular focus on the dynamics that occur due to the contact between different languages. Still on the subject of linguistic minorities, I also became interested in sociolinguistic issues related to the revitalisation and, more in general, the statutory promotion of the variety of minority languages in plurilinguistic repositories, with particular attention to the Friulian language.
At the same time I taught German Language 1 as a Contract Professor for the course in Languages for Tourism and International Commerce (a.y. 2019-2020; 2020-2021) and in Argumentative writing (a.y. 2019) at the University of Trento.