Greek and Latin Philology and Classical and Medieval Literature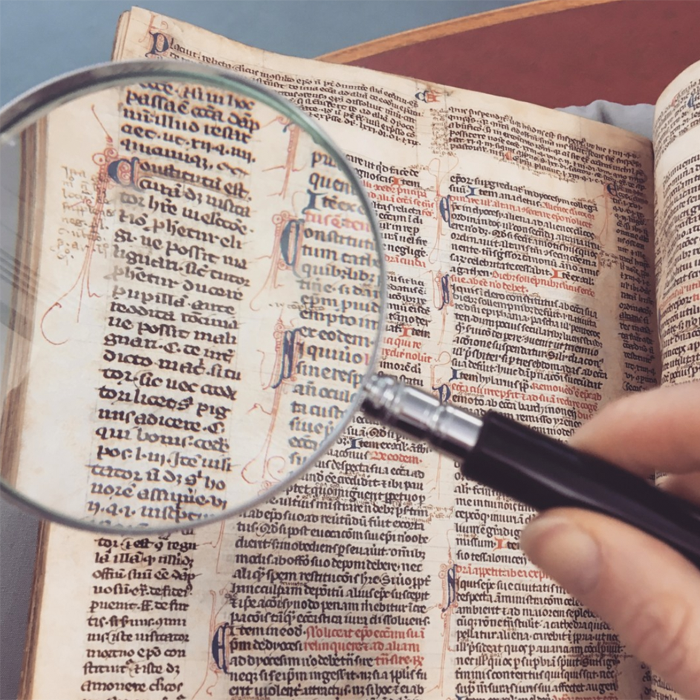 Research Areas
Greek and Latin Philology and Literature in classical and medieval times
---
Research Areas
Greek and Latin Philology and Literature in classical and medieval times
---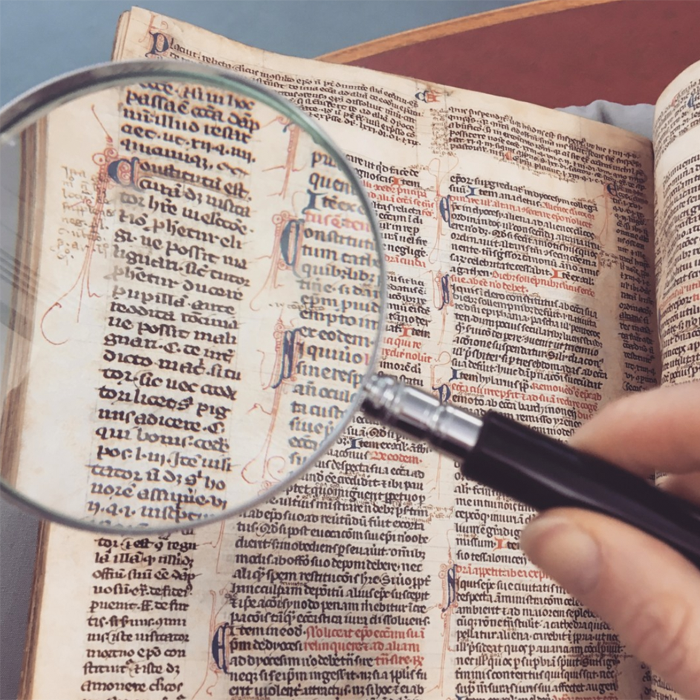 This division focuses on the study of literary and documentary texts written in Greek and Latin and dating to the Classical, Medieval and Humanistic age. It aims at investigating the origins, the value and the historical meaning of those texts, as well as their transmission – from the alexandrine papyri to the medieval manuscripts, from the printed books to the digital editions –, their fortune, the influence exterted across the centuries and their fundamental role played in education and, more in general, in the modern culture and the contemporary world.
The disciplines involved in those activities are: Classic Philology, Ancient Greek Literature, Latin Literature, Medieval and Humanistic Latin Literature, and Papyrology. All these have in common on one hand the focus on the Greek an Latin culture, both of the classical and medieval times, expressed in documents as well as in literary works, on the other the research approach, based on the historical-philological method: the rigorous text analysis is the necessary starting point to further interpretations, reconstructions, estimations and insights.
All the above mentioned disciplines work thus together, although each one in its own peculiar way, to identify and solve the various problems posed by ancient texts in Greek and Latin, with the purpose of understanding them fully.
The division can also count on the Papyrology Laboratory, which is equipped with three computers, one tablet, a scanner, a printer, a digital camera, a small – but exhaustive – bibliography (in traditional and digital format) and with a rich database of high-resolution digital photos of papyri, the originals of which are scattered in various international collections. in the Lab students carry out research and cataloguing activities (through the use of the software FileMaker) valid as internship, and they can also prepare for their exams and dissertations.