Marco Fucecchi
DIUM
---
Totum video per inane geri res
Per il vuoto infinito vedo prodursi le cose
Lucrezio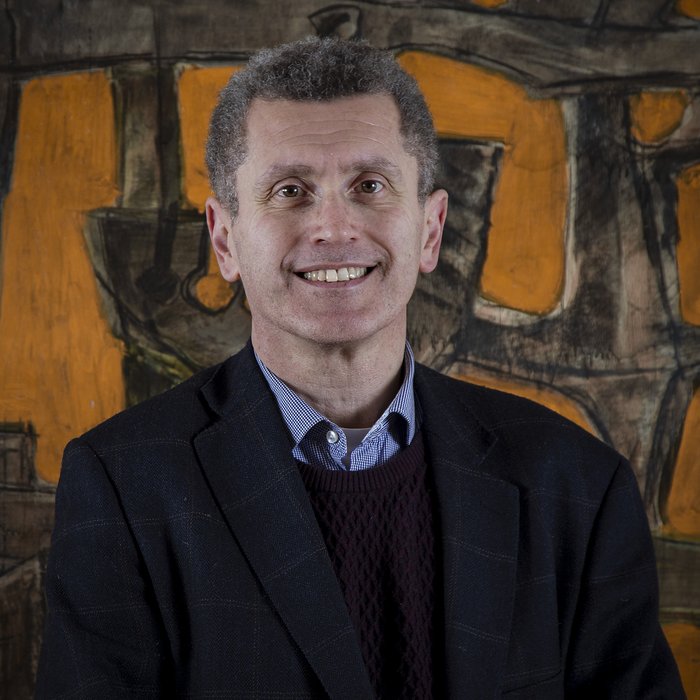 Marco Fucecchi
Lingua e letteratura latina (L-FIL-LET/04)
---
Associate professor
Tel.:

0432 556517

Email: marco.fucecchi@uniud.it
Office:

Palazzo Falconieri, first floor, room L1-10

Teachings:

Latin Language and Literature; Latin Literature 2; Forms and Authors of Latin Prose
Marco Fucecchi
Lingua e letteratura latina (L-FIL-LET/04)
---
Associate professor
Tel.:

0432 556517

Email: marco.fucecchi@uniud.it
Office:

Palazzo Falconieri, first floor, room L1-10

Teachings:

Latin Language and Literature; Latin Literature 2; Forms and Authors of Latin Prose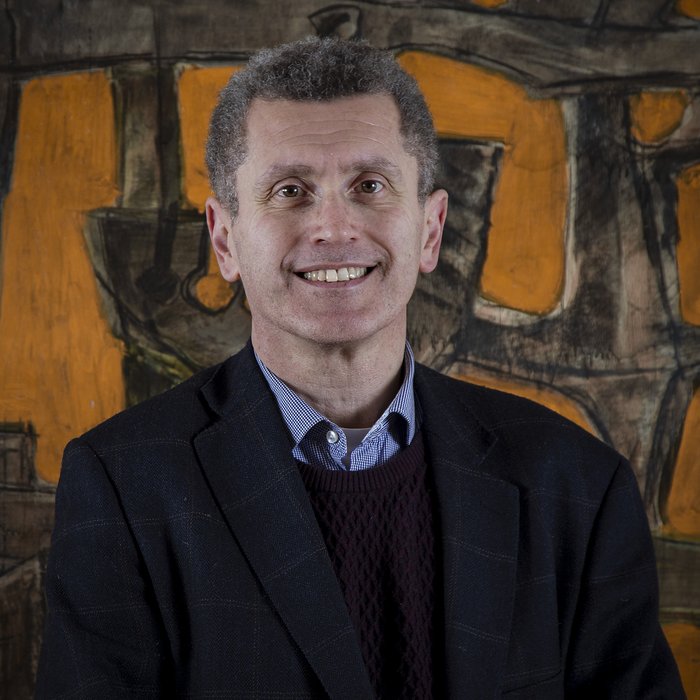 Totum video per inane geri res
Per il vuoto infinito vedo prodursi le cose
Lucrezio
I have studied at the University of Florence, where I took my degree (Laurea) in Latin literature with a thesis on The typology of the military commander in Silius Italicus' Punica (supervisor: Antonio La Penna). Then, I got my Ph.D. in Greek and Latin Philology at the University of Pisa, under the supervision of Alessandro Perutelli, with a commentary on Valerius Flaccus' Argonautica Book VI, vv. 427-760.
After taking the teaching qualification for the Secondary Public School, I have been teaching in the Liceo classico statale in Montepulciano (SI) for 7 years. Afterwards, I moved to Udine, where I have worked as Assistant Professor of Latin Language and Literature (L-FIL-LET/04) from January 2001 to March 2015 and teaching Latin Language for beginners as well as and Latin language: advanced level at the courses in Performing Arts (Gorizia), Humanities, Cultural Heritage, and Archaeology and cultures of antiquity. In December 2013 I was granted, for the first time, with the dignity of Associate Professor as well as Full Professor of Latin language and literature (ASN 2012) by unanimous judgement of the national committee, and since April 2015 I have been working as Associate Professor of Latin language and literature, always teaching in the Latin courses of the DIUM. In September 2018 I received the same judgement for the second time (the title will expire in September 2024 or 2027).
I am interested in Latin poetry of the Augustan and the Early Imperial age: my publications (review articles, chapters in collective volumes and monographs) are mainly devoted to Flavian epic poems like Valerius Flaccus' Argonautica and Silius Italicus' Punica, as well as – to stay within the field of epic poetry – Virgil's Aeneid and Ovid's Metamorphoses.
I have also wrote on other literary genres and authors: historiography (Livy); aetiological elegy (Ovid's Fasti), novel (Petronius and Apuleius), satire (Seneca, Varro, Horace). I have commented the whole of Valerius Flaccus' Argonautica Book VI in two different volumes (Pisa 1997 and 2006). With Federica Bessone I have edited The literary genres in the Flavian Age. Canons, Transformations, Reception, Berlin De Gruyter 2017. I have also published, together with Luca Graverini, a textbook for the teaching of Latin language in university courses.
I am currently working on a monograph on Silius Italicus and on a commentary on Virgil's Aeneid Book III. At the same time, I am preparing, together with Rossella Corti, a textbook of Latin literature for the Secondary Schools.