Performing Arts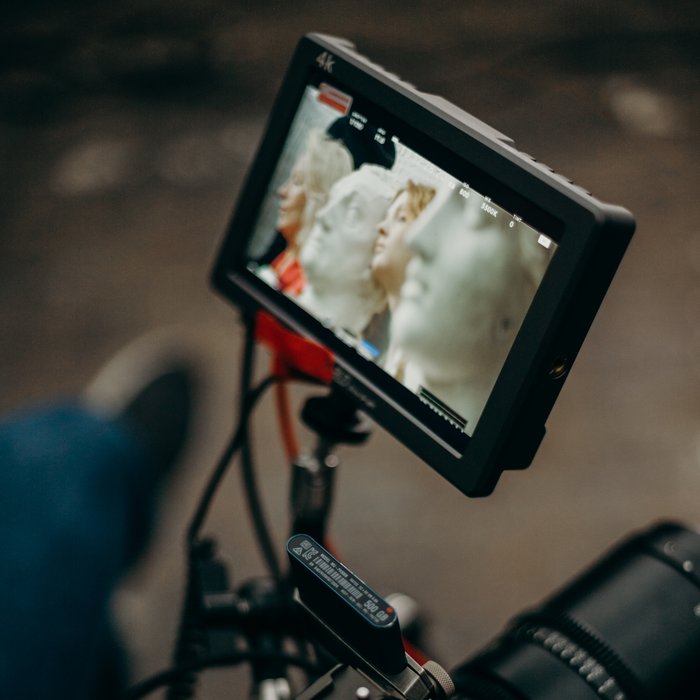 FIRST CYCLE (BACHELOR'S) DEGREE COURSE
Performing Arts
---
FIRST CYCLE (BACHELOR'S) DEGREE COURSE
Performing Arts
---
Imaginary worlds, practices of reality.
The degree course in Performing Arts provides a combination of theoretical, critical and practical preparation for a career in the fields of production, post-production, digitalization, preservation and promotion of multimedia.
The traditional approach – offering historic-humanistic and linguistic basics – is complemented by specialist modules and various vocational experiences – seminars, qualified traineeships, masterclasses, work experiences and production periods for the realization of personal projects by taking advantage of the many departmental laboratories.
If you ARE... 
...creative and interested in art and show business, this course will allow you to pursue your passions and deepen your knowledge of expressive languages, techniques and contexts of entertainment, cinema and new media.
If you WANT...
...to receive a comprehensive education, harmonizing a humanistic perspective and an application approach, this course will provide you with technical and cultural expertise in the various fields of audiovisual, performative and media arts, from preservation to design, from production to promotion and dissemination. The solid network of European partners within the Erasmus+ programme will also give you the chance to enrich your education with study experiences abroad.
If you WANT to become...
...a professional in the world of entertainment, the course in Performing Arts will offer you excellent opportunities to work in the cultural audiovisual industry. You will also be able to hold positions in the press and editorial offices of specialised journals and radio/TV programs, as well as to work with museums, taking care of the preparation and musical setting for exhibitions and events. Watch/read the interviews of some former students talking about their own experiences and the role of their education in the world of work.
If you WANT to continue...
...studying at the University of Udine, the Bachelor's degree in Performing Arts gives you access to the Master's degree course in Audiovisual Heritage and Media Education Sciences – International Master in Cinema Studies (IMACS).