Audiovisual heritage and media education sciences – International Master in Cinema Studies (IMACS)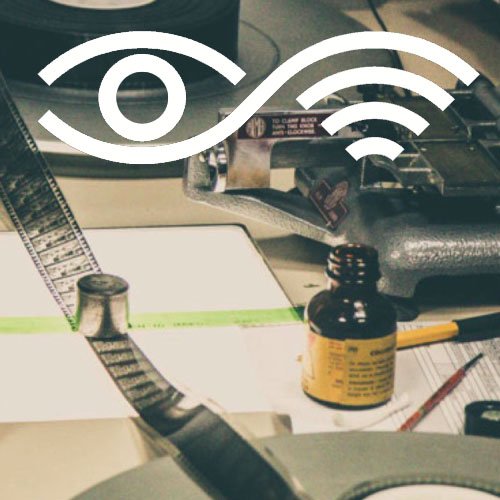 Master Degree Course
Audiovisual heritage and media education sciences – International Master in Cinema Studies (IMACS)
---
Double mode (national and international)

Master Degree Course
Audiovisual heritage and media education sciences – International Master in Cinema Studies (IMACS)
---
Double mode (national and international)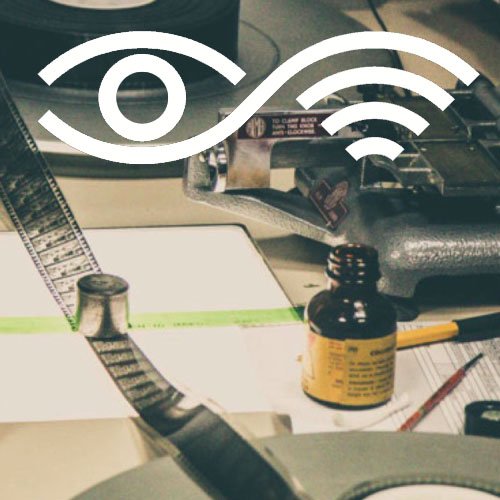 The course in Audiovisual heritage and media education sciences represents the intermediate level between the Bachelor in Performing Arts and the Ph.D. in Art history, film studies, media studies and music. It aims at training professionals at international level in the two fields of preservation of cinematographic and audiovisual heritage and of media education.
Its approach combines learning activities with laboratory training in the area of restoration (La Camera ottica), production and post-production (Cinemantica, CREA) and media education and digital humanities (Digital Storytelling Lab). Seminars and internships are moreover integral parts of the programme.
Students can choose between two modes – the national and the International Master in Cinema Studies (IMACS). The latter provides a joint qualification with an extensive network of universities in Europe and North America, and therefore represents a major hub for further studies and/or work opportunities, both in Italy and abroad.
Graduates can find employment in public and private institutions, schools, archives, museums, theatres and foundations, as well as in more sectorial areas like audiovisual and multimedia libraries, specialized publishers and journals, cinematographic, audiovisual and multimedia industry, and as advisor and media management for business company, no-profit sector, press offices, communications and legal institutions companies related to the field.