Italian studies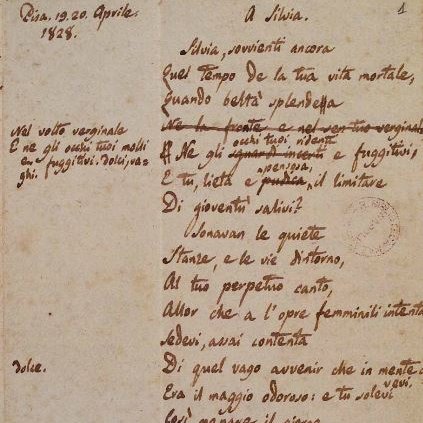 THE ITALIAN IDENTITY AROUND THE WORLD
Italian studies
---
THE ITALIAN IDENTITY AROUND THE WORLD
Italian studies
---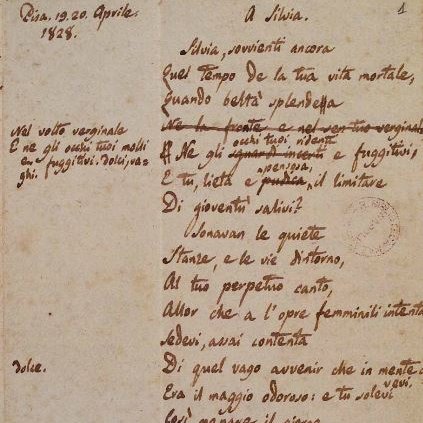 The historical period we are living in is characterized by complex phenomena on a global scale, such as globalisation, migrations and the dangerous effects of Post-truth. In this scenario, our country finds itself often in the middle of entangled situations: that is also why the increasing need for a reflection concerning the meaning of our national identity is becoming ever more urgent. The programme in Italian studies points exactly in this direction: it aims at preparing leading professionals in the field of humanistic education and communication, but also, more in general, in the much broader sphere of the studies about Italian culture and civilization – its relationship with the past, its articulation, its dialogue with the contemporary world.
Thanks to the didactic integration of methods and competences enabled by the partnership with the University of Trieste, the course provides experimental programmes, mostly focused on linguistic transmission. Seminars, conferences and laboratories are also planned.
It prepares thus mainly to a research career, both in universities and institutes in Italy and abroad, or to teaching. However, graduate students can also expect to find employment in sectors like publishing, journalism and media, web writing, advertising industry and marketing – not to mention public/private administration, customer care and human resources management.