Language and Literary Studies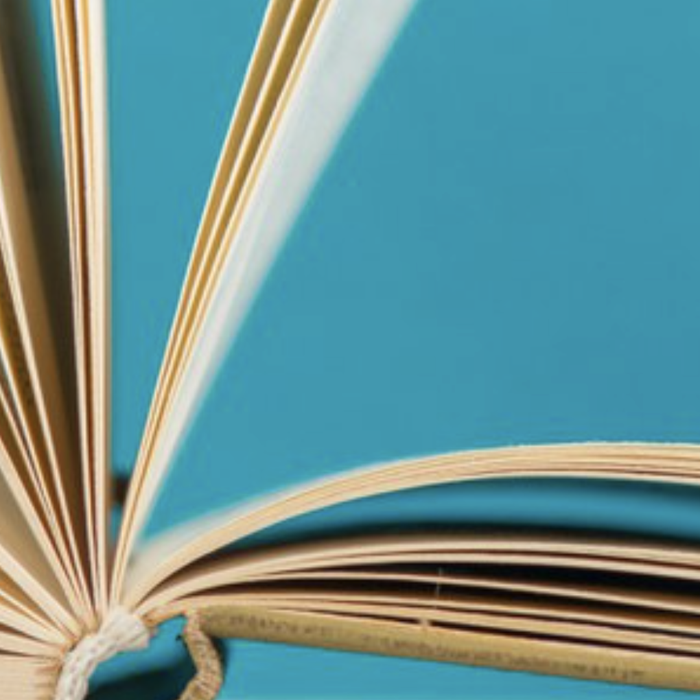 Resarch Doctorate
Language and Literary Studies
---
Resarch Doctorate
Language and Literary Studies
---
The goal of the Doctorate in Language and Literary Studies is to educate scholars and professionals with a high-level preparation in the fields of linguistic and literary studies and of their areas of application.
Its interdisciplinary approach – favoured by the various educational backgrounds of the members in its Scientific Board – makes the students able to reach a deeper comprehension of texts, and to interpret them more thoroughly. This objective is also enhanced through the comparison with different languages and cultures, a field where humanistic studies can play a very significant role by enriching the processes of thought, argumentation, and imagination within the wider context of present-day and future society.
The programme is organized in three curricula:
Foreign Literatures, whose main focus is the promotion of a transdisciplinary and transcultural perspective for the analytical interpretation of modern literatures and cultures (within and outside Europe);
Linguistics, Translation, Interpretation, which combines Foreign Linguistics, General and Historical Linguistics with the activities of translation and interpretation in different languages, such as French, English, Russian, Serbian and Croatian, Slovenian, Spanish, German;
Italian Studies, which offers the opportunity to hone the skills in different areas within the field of Italian Studies – from Literary History and Theory to Dramaturgy, from Romance Philology to Comparative Studies.