Gian Luca Gardini
DIUM
---
Broad, wholesome, charitable views of men and things cannot be acquired by vegetating in one little corner of the earth all of one's lifetime
M. Twain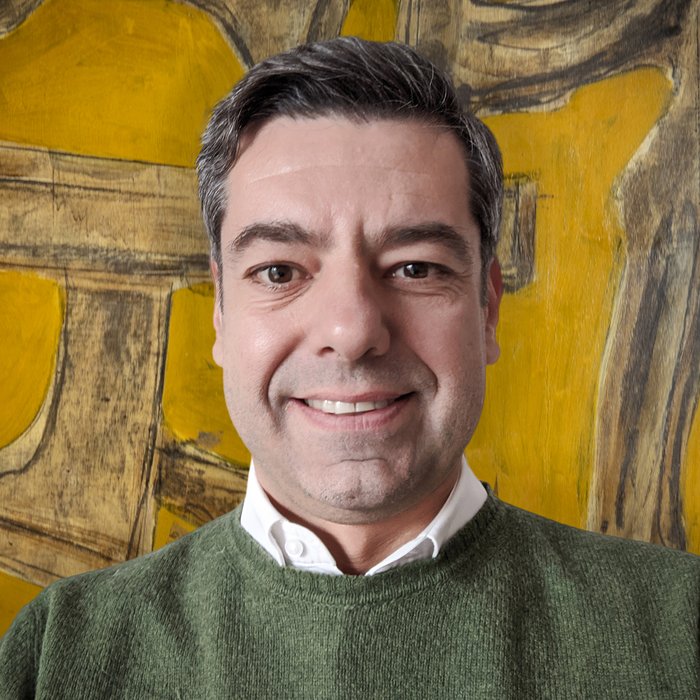 Gian Luca Gardini
Storia delle relazioni internazionali (SPS/06)
---
Full Professor
Tel:

0432 556518

Email: gianluca.gardini@uniud.it
Studio:

Palazzo Falconieri, ground floor, room LT-004

Insegnamenti:

History of International Relations; History of Latin America
Gian Luca Gardini
Storia delle relazioni internazionali (SPS/06)
---
Full Professor
Tel:

0432 556518

Email: gianluca.gardini@uniud.it
Studio:

Palazzo Falconieri, ground floor, room LT-004

Insegnamenti:

History of International Relations; History of Latin America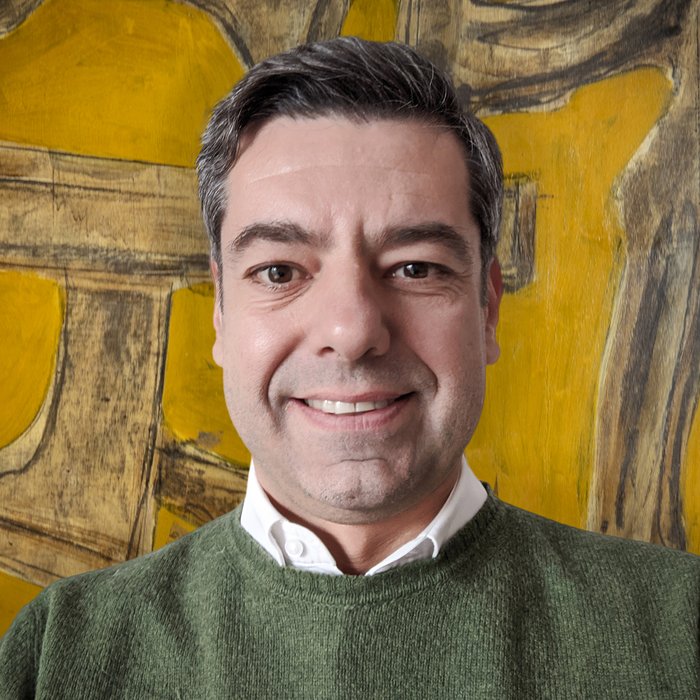 Broad, wholesome, charitable views of men and things cannot be acquired by vegetating in one little corner of the earth all of one's lifetime
M. Twain
I am full professor and Chair of History of International Relations (with focus on Latin America) at the University of Udine, Italy. I am also Carlos Saavedra Lamas Visiting Professor of International Relations at Friedrich-Alexander University, Erlangen Nuremberg, Germany. From 2014 to 2021, I was Chair of International Business and Society Relations with focus on Latin America at the School of Business, Economics and Social Sciences at Friedrich-Alexander University. I have previously taught at the University of Cambridge and at the University of Bath in the United Kingdom.
I hold a Master of Philosophy (MPhil) and a PhD in International Relations from the University of Cambridge. I also obtained a Graduate Diploma in European Studies from the Italian Centre for International Economic Cooperation.
My main research interests cover the international relations of Latin America, foreign policy analysis, comparative regional integration, international organisation, and issues of international power, order and institutions. Among my recent books are External Powers in Latin America (Routledge, 2021), The World Before and After COVID-19 (EIIS, 2020) and Foreign Policy Responses to the Rise of Brazil (Palgrave, 2016).
I also acted as a practitioner of International and EU affairs. I was project manager for several EU consulting firms, Representative to the EU of the Italian Confederation of Industry, and International Trade Advisor to EUROCHAMBRES, the European Association of Chambers of Commerce and Industry. In 2012, I was seconded officer to the Chilean Foreign Ministry working in the team that organised the EU-Latin American and Caribbean Summit.
I was a Visiting Professor at Shandong University in the PRC, the University of Sao Paulo in Brazil, the University of Ljubljana in Slovenia, the University of Venice and Bologna in Italy.