Film and Media Heritage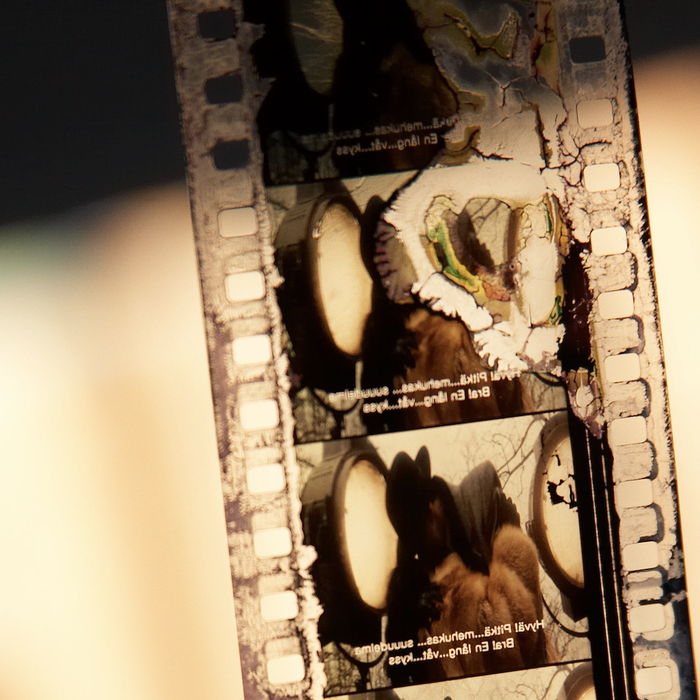 CINEMA, MUSIC, MEDIA CULTURE
Film and Media Heritage
---
CINEMA, MUSIC, MEDIA CULTURE
Film and Media Heritage
---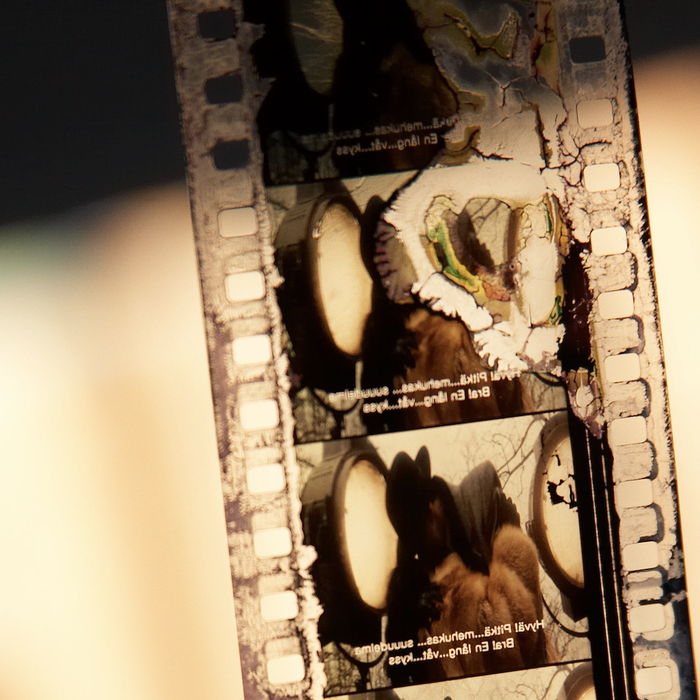 Active since 2003, this group deals with the history, philology and restoration of cinema and of the archiving and editorial practices linked to the digitisation of the Media Heritage, through the development of projects dedicated to various topics, such as multiple versions of movies, lost and rediscovered films, cinematographic critical editions, forms of access to this particular heritage, new editorial forms of cinematographic historiography, preservation, restoration and analysis of the non-theatrical cinematographic heritage (amateur, experimental, medical-scientific, industrial, educational cinema etc.), and the history of the cinematographic and media culture.
The group works in collaboration with the laboratory La Camera ottica of the University of Udine, with the University of Potsdam and with CineGraph (Hamburg).
Study of the origins of the cinematographic culture in Italy, in particular with regard to its scientific development and its academic dimension, from the '30s to the '80s of the 20th century
Study of the Archaeology of the medical-scientific cinema (especially neurological) in Europe between the end of the 19th century and the second half of the '30s
Study of the protocols for documentation and the collection of metadata about the material forms of amateur cinema, especially with regard to color.