Bruno Figliuolo
DIUM
---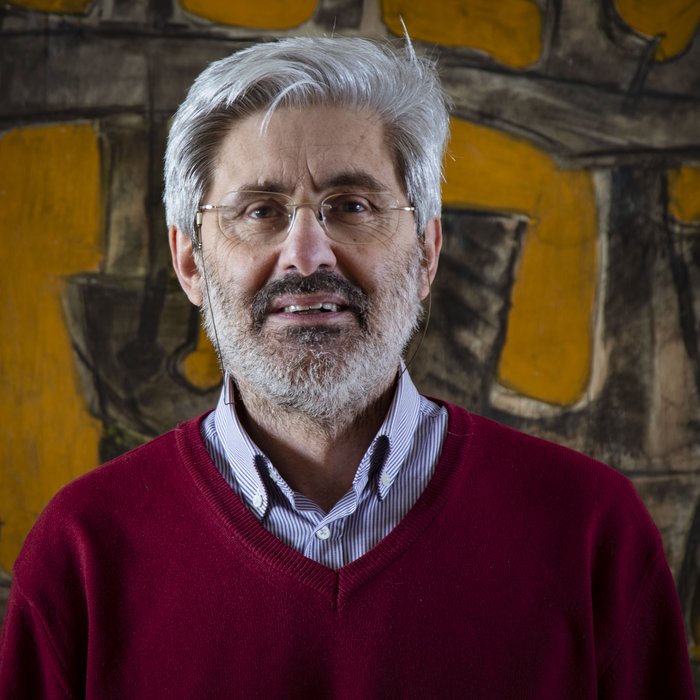 Bruno Figliuolo
Storia medievale (M-STO/01)
---
Full Professor
Tel.:

0432 556637

Email: bruno.figliuolo@uniud.it
Office:

Palazzo Caiselli, second floor, room L2-09

Teachings:

Medieval History; Economic History of the Middle Ages
Bruno Figliuolo
Storia medievale (M-STO/01)
---
Full Professor
Tel.:

0432 556637

Email: bruno.figliuolo@uniud.it
Office:

Palazzo Caiselli, second floor, room L2-09

Teachings:

Medieval History; Economic History of the Middle Ages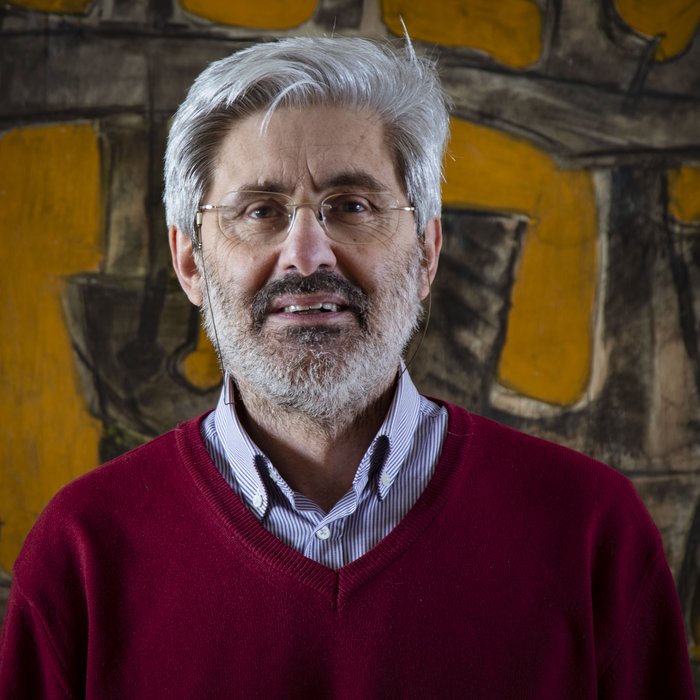 Graduated from the "Federico II" of Naples in 1978 with a thesis on the Amalfi settlements outside of Amalfi, I obtained a Ph.D. in History in 1987, at the end of the first cycle, with a dissertation on the earthquake of 1456. I taught at the University of Molise, then as a researcher at the University of Basilicata, I arrived in Udine in 1992 as an Associate Professor, eventually gaining the ordinariate in 2000.
I have held numerous university positions: Delegate of the Rector for Libraries and Archives, Coordinator of the Degree Course in Literature, Coordinator of the Doctorate in History, Co-director of the "Nuova Rivista Storica", Member of the Pontanian and literature Sciences and Art Academies of Naples, a member of the scientific committee of numerous corporate bodies and editorials, as well as of the National Edition of Humanistic Historiography Texts.
Author of numerous monographs and many articles published in international journals and conference proceedings, I developed multiple historiographical interests: from the history of the South to historical seismology, humanistic culture, Italian economic history and historiography between the nineteenth and twentieth centuries. I currently work on a volume on the economic structures and commercial spaces of Italian cities in the late Middle Ages.