Matteo Cadario
DIUM
---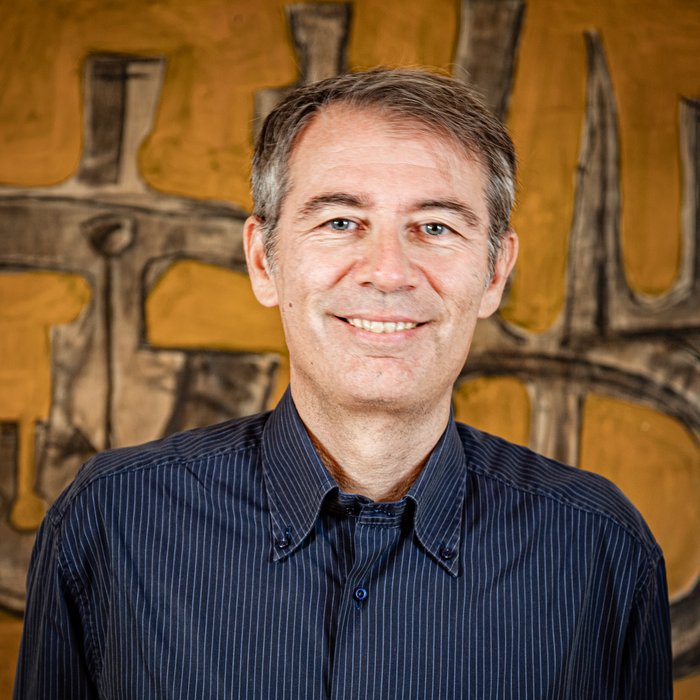 Matteo Cadario
Archeologia classica (L-ANT/07)
---
Associate professor
Tel.:

0432 556161

Email: matteo.cadario@uniud.it
Links:
Office:

Palazzo Caiselli, second floor, L2-11

Teachings:

Roman Archaeology; Art History of Late Antiquity for Tourism; Iconographic Tradition and Imagery in Greek and Roman World
Matteo Cadario
Archeologia classica (L-ANT/07)
---
Associate professor
Tel.:

0432 556161

Email: matteo.cadario@uniud.it
Links:
Office:

Palazzo Caiselli, second floor, L2-11

Teachings:

Roman Archaeology; Art History of Late Antiquity for Tourism; Iconographic Tradition and Imagery in Greek and Roman World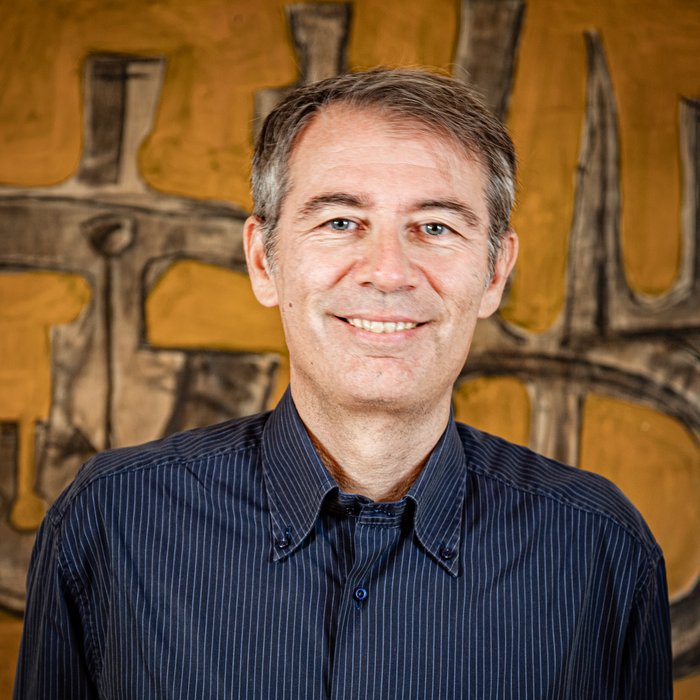 I wanted to be an archaeologist since always, and for this reason, after completing a high school diploma, I graduated in Classics at the Università Cattolica del Sacro Cuore in Milan with a thesis in Roman archeology (1994), I did a specialization at university from Aix en Provence in 1996, I specialized in Classical Archeology at the University of Milan (2000) and received my doctorate from the University of Perugia (2003).
From 2004 to 2009 I taught Archeology and History of Roman Art at the University of Milan; from 2014 to 2015 Archeology of the Provinces at the School of Specialization of the Catholic University of the Sacred Heart. I have participated in the organization of exhibitions and preparation of various catalogs and worked in scholastic publishing. I was eventually hired as an associate professor of Classical Archeology at the University of Udine in November 2014. I currently teach Roman Archeology, History of Greek and Roman Art and Exegesis of (Archaeological) Sources.
I mainly deal with Greek and Roman sculpture, with a particular interest in military images, the language of bodies in the Hellenistic and Roman portrayal and the relationship between the choice of a particular statuary type and its context. Another more specific theme of which I am interested in are the quotations of statues and the lexicon referring to sculpture, above all honorary, in ancient sources. My other works have been dedicated to iconography, modern collecting of antiquity and the memory of antiquity.