Lisa Barbiani
DIUM
---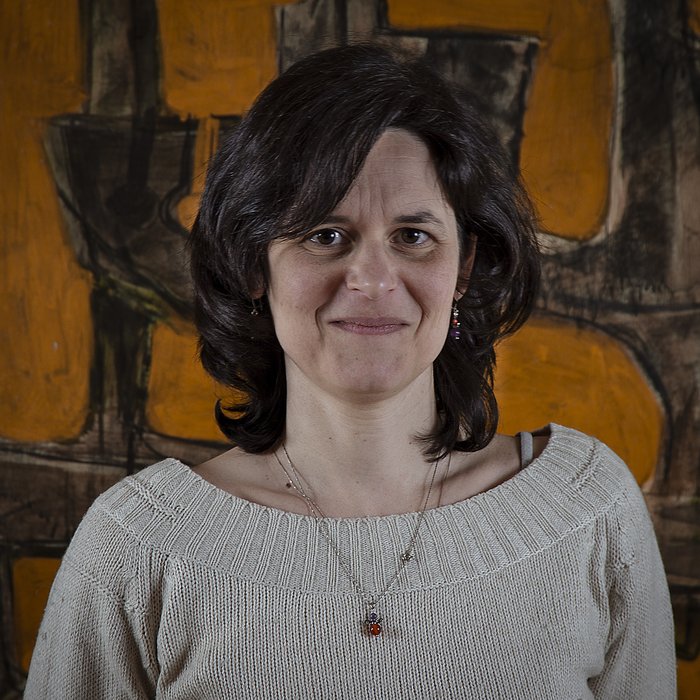 Lisa Barbiani
Servizio di Supporto alla ricerca
---
Administrative staff
Tel.:

0432 556122

Email: lisa.barbiani@uniud.it
Office:

Palazzo Caiselli, first floor, room 1.9
Lisa Barbiani
Servizio di Supporto alla ricerca
---
Administrative staff
Tel.:

0432 556122

Email: lisa.barbiani@uniud.it
Office:

Palazzo Caiselli, first floor, room 1.9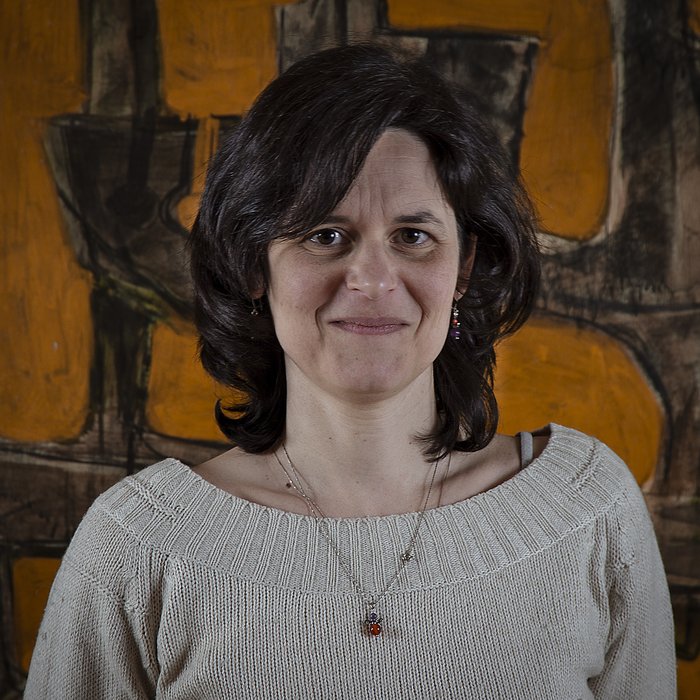 Since my first years during high school, I've fallen in love with the study of languages, so I enrolled in the Foreign Languages and Literatures Degree Course of this University. During the university course, I spent a year at the Universidad de Alicante with an Erasmus scholarship. Back home, I graduated with a thesis in Germanic philology.
In order to widen my proficiencies, after my graduation I enrolled in a training course for administrative staff. So, I began my career as an administrative clerk at a small Friulian publishing house, an active and dynamic environment, which I've learned a great deal from.
However, I missed the chance to put in use what I've studied for – I didn't have the opportunity to work with foreign languages and I was afraid to slowly lose my proficiencies.
So, I made a brave decision: after six years I left my job and applied for the scientific secretariat of an European project at the Department of Medical Sciences of Udine. That decision turned out to be the best one I could have done: I found myself in a young, lively and multicultural team, in which I could not only resume my studies and follow my inclinations, but also learn a lot.
After five years i started following another project at the Department of Humanities and i finally joined, after applying to a call, the team of administrative staff of this University, specifically in the Reasearch Support Team.
Now I deal with the monitoring and reporting activities of national and international projects led by the Department, but I also support professors in planning budgets for proposals and drawing up agreements with external Institutions.
Above all, I keep on learning, getting in touch with new people and achieving new goals, a condition that I consider necessary to maintain myself, at work and at home, alive, active, serene.