Loris Nardin
DIUM
---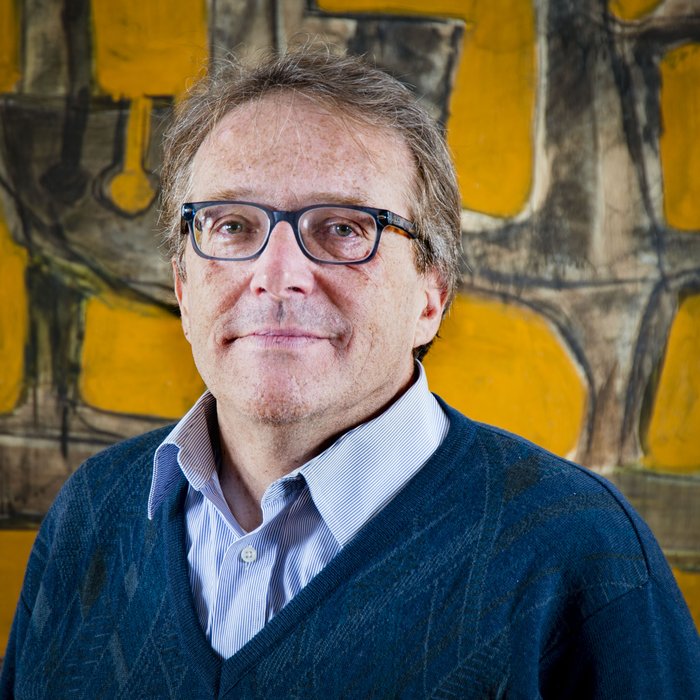 Loris Nardin
Servizio di Amministrazione
---
Administrative staff
Tel.:

0432 556612

Email: loris.nardin@uniud.it
Office:

Palazzo Caiselli, first floor, room 1.7
Loris Nardin
Servizio di Amministrazione
---
Administrative staff
Tel.:

0432 556612

Email: loris.nardin@uniud.it
Office:

Palazzo Caiselli, first floor, room 1.7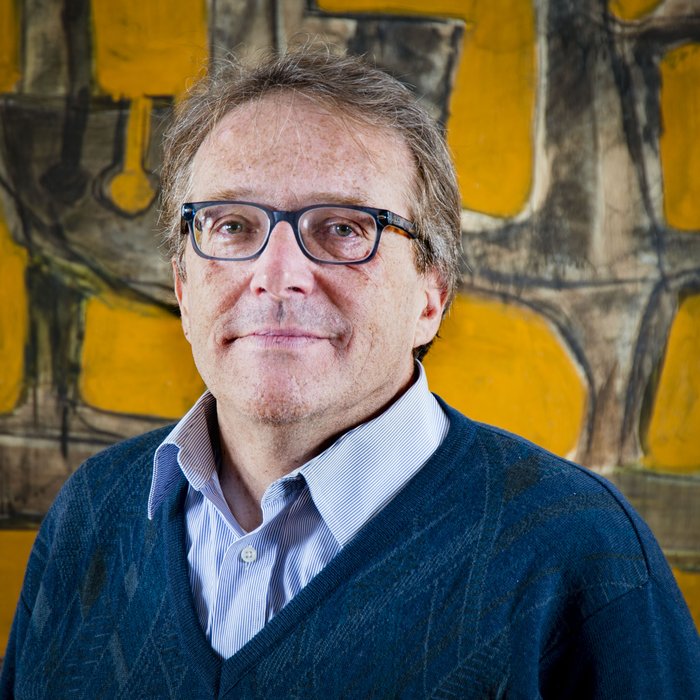 I got a diploma as Business Expert Correspondent in Foreign Languages in 1982. The institutions that provided this particular diploma do not exist anymore: after the reform of 2010 they have converged with other technical schools in the category "Administration, Finance and Marketing".
I started my professional career with different activities, among wich I would like to mention the job I had for a company dealing with the sale of kitchen equipment for restaurants and communities: at that time I was in charge of the issue of invoices. Afterwards I became workman in a packing plant connected to many chair-manufacturers in the area of Manzano.
From 1995 to 2006, after I was employed by the University of Udine, I worked at the University Hospital – at first in the Administrative Direction, then in the Chemical-Clinical Analysis Laboratory. After the unification of the University Hospital with the City Hospital, I decided to get back to the University and this time I was assigned to the Department of History and Preservation of Cultural Heritage.
I currently deal with the issuing of direct orders to the suppliers for the needs of every member of the Department, but also with repair, maintenance and assistance services concerning the devices assigned to the Secretariat and the academics. A further task of mine is the supervision of the mail distribution.
Otherwise I take constant care of keeping updated and enhancing my expertise, in order to provide a fulfilling and effective service – without forgettin the friendliness.