Gianandrea Sasso
DIUM
---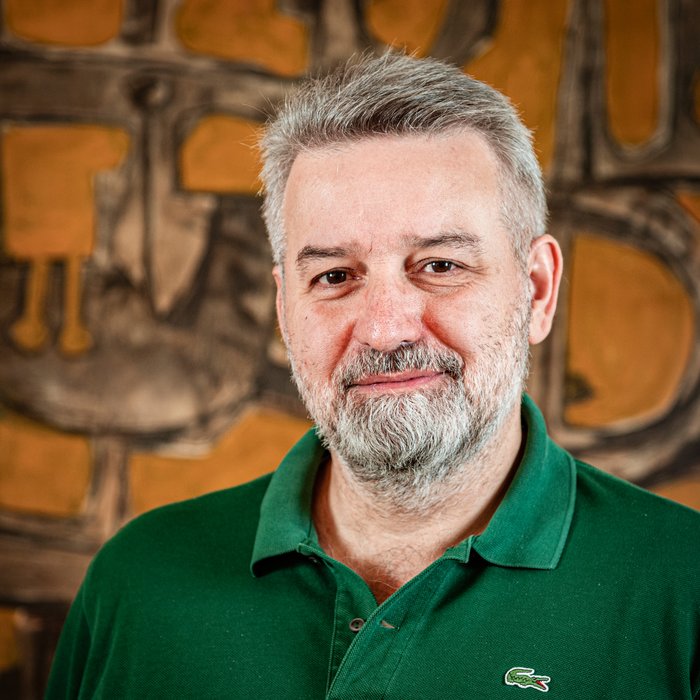 Gianandrea Sasso
Responsabile dei laboratori di cinema
---
Technical staff
Tel.:

0432 556617 – 0482 580300

Email: gianandrea.sasso@uniud.it
Office:

Udine: Palazzo Caiselli, ground floor, room LT-05a – Gorizia: Palazzo del Cinema, Piazza Vittoria, 41
Gianandrea Sasso
Responsabile dei laboratori di cinema
---
Technical staff
Tel.:

0432 556617 – 0482 580300

Email: gianandrea.sasso@uniud.it
Office:

Udine: Palazzo Caiselli, ground floor, room LT-05a – Gorizia: Palazzo del Cinema, Piazza Vittoria, 41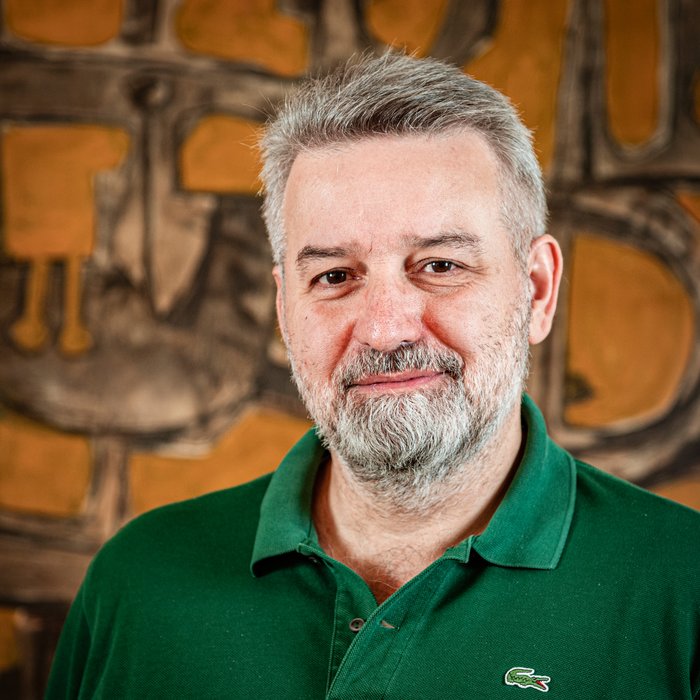 I am a Technician with an IT specialisation. Since very young I have been involved in TV and cinema production techniques. I started my professional career in 1989 by producing a documentary and since then I have never stopped dealing with audiovisuals.
Around the Mid-'90s I had the chance to know Prof. Leonardo Quaresima, who introduced me to the cinematographic restoration. That activity has become my main activity since 2002.
In September 2000 I was offered to launch the first teaching support laboratory for the new Degree Course in Performing Arts at the Centro Polifunzionale in Gorizia. Over time, three laboratories were established:
I am the Technical Manager of all three cinema labs, and I deal not only with their ordinary and extraordinary operations, but also with the projects they are involved in.
Due to the fact that technologies are constantly and rapidly evolving, I try to keep myself updated by attending training courses and by taking care of the network of professionals that have operated in the laboratories during these years.