Marco Comar
DIUM
---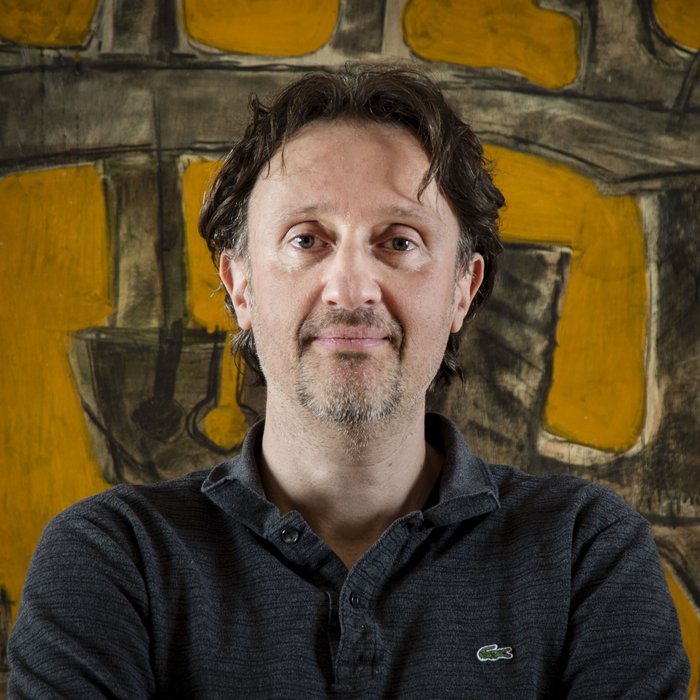 Marco Comar
Cinemantica
---
Technical staff
Tel.:

0432 556648

Email: marco.comar@uniud.it
Office:

Palazzo Caiselli, first floor, room L1-24
Marco Comar
Cinemantica
---
Technical staff
Tel.:

0432 556648

Email: marco.comar@uniud.it
Office:

Palazzo Caiselli, first floor, room L1-24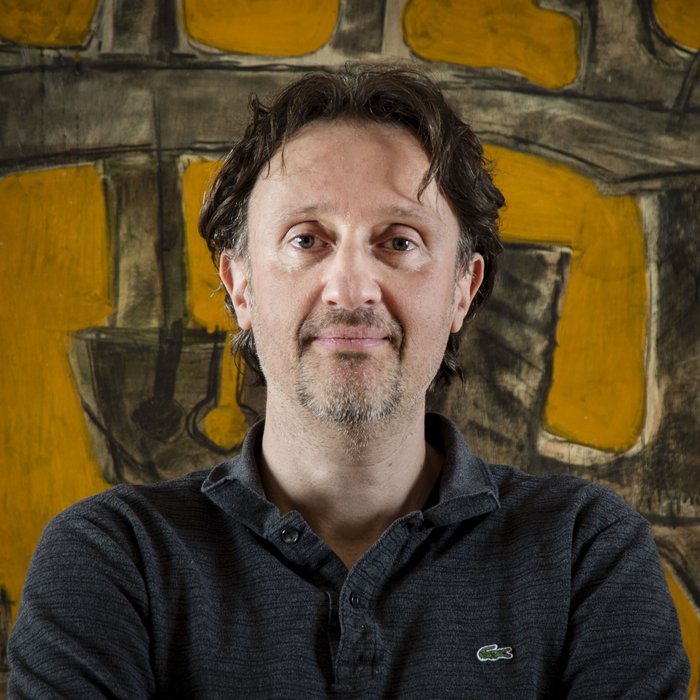 Since 2004 I am the Technical Manager of the laboratory Cinemantica. I collaborate on projects with public and private institutions linked to the promotion of our University, and I deal with teaching support relating to Cinematography.
From the same year I am also part of the team working for Filmforum, an international conference con Cinema Studies held in Udine and Gorizia.
I graduated in "Technology of Audiovisual and Multimedia Communication" at the University of Ferrara, then I specialised in "Film Studies" at the University of Udine, with a thesis focused on the origins of interactive films.
Since 2010 I am Technical Referent for the Audiovisual Section of the Biblioteca Umanistica e della Formazione.
For many years I was actively involved in supporting communication and promotion for the University of Udine by managing its official YouTube channel. 
I am still involved in educational assistance, both in the field of film and through the organization of laboratories dedicated to audiovisual languages.
Since 2016 I also collaborate with the Digital Storytelling Lab, by giving special attention to the interactions with high school students.
I have specific expertise in 3D modelling, editing and video compositing, as well as photo editing, digital video filming, photography and webmastering.
In my private life, I am interested in art; indeed I am President of a cultural association operating in this field and Artistic Director of the Cervignano Film Festival.