Baroque Art in Venice – a Forgotten Artistic Culture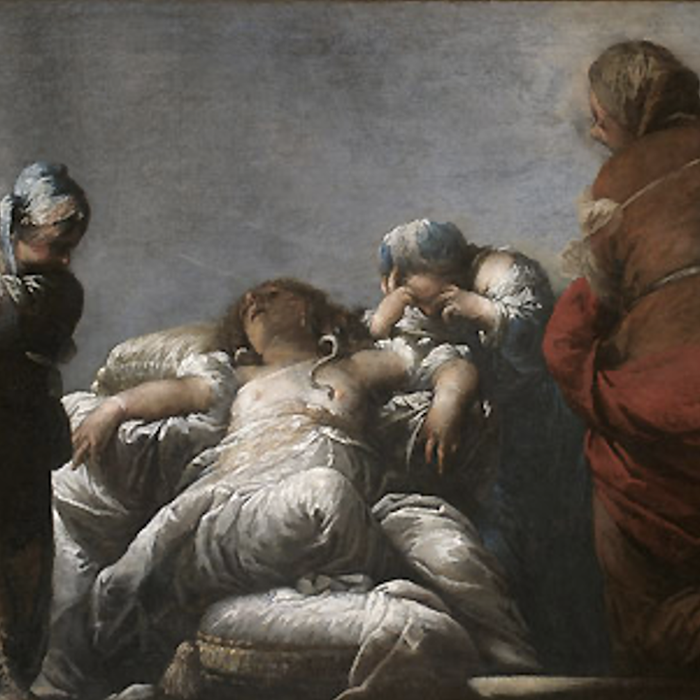 HISTORY OF ART AND ARCHITECTURE
Baroque Art in Venice – a Forgotten Artistic Culture
---
HISTORY OF ART AND ARCHITECTURE
Baroque Art in Venice – a Forgotten Artistic Culture
---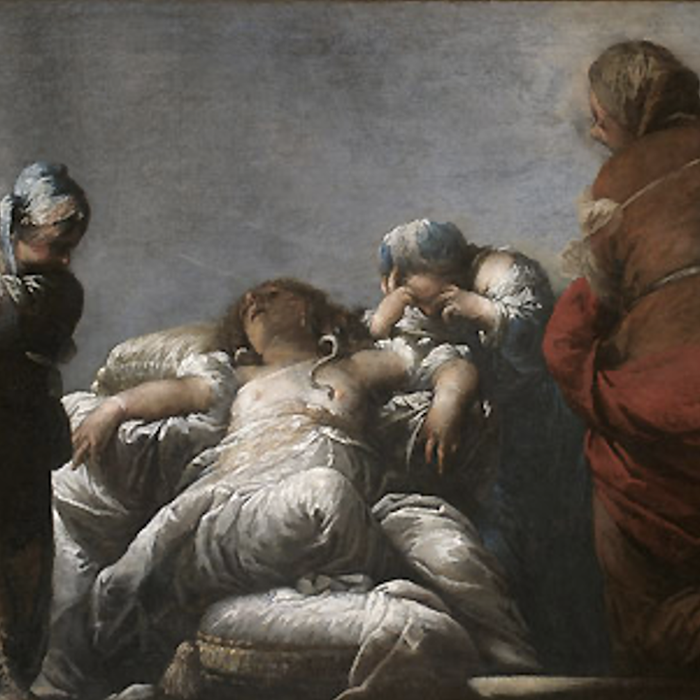 The recovery and critical rehabilitation of a culture and artistic identity, still neglected and forgotten by the historiography of the 20th century – that of Venetian Baroque, which, according to a widespread definition in the English-speaking world, rather wide but effective in understanding the continuity, tradition and innovation within this context, dates back to the period between the deaths of Tiziano and Tiepolo: this has been the focus of my research activities in the course of the last fifteen years, supported by targeted Research Grants from the Getty Research Institute, the Getty Museum, the Francis Haskell Memorial Fund, the Metropolitan Museum of New York and the Royal Society of Edinburgh. The combination of sources and traditional investigation tools with more up-to-date, international perspectives on historiography allowed the reconstruction of some significant chapters of the artistic culture of those centuries: from the role of private collections to the transformation of the artist's profession and workshop, from the relationships between art, literature and intellectual circles to the reflections of political contingencies in the artistic expressions.
The completed projects include:
"Il collezionismo d'arte a Venezia dalle origini all'Ottocento" (2005–2010), supported by a multiannual financing from the Fondazione di Venezia and developed in collaboration with the Getty Research Institute. The results of these thorough investigations, cross-referencing archivistic, historiographic sources and visual culture, were published in a three-volume series by Marsilio Editore.
Rencontres à Venise. Étrangers et Venitiens dans l'art du XVIIe siècle, an exhibition organized in 2018 at the Musée Fesch of Ajaccio in collaboration with the Gallerie dell'Accademia of Venice – the first exhibition dedicated to Venetian Baroque since the exhibition held at the Ca' Pesaro in 1959.
Artists, commissioners and collectors in Venice (17th–18th century)
Poetry and painting in the Venetian Baroque. The Accademia degli Incogniti
17th and 18th century Venetian drawings in international public collections
The artist's profession in Venice (17th–18th century)