The Classic Tradition between the 18th and 19th Centuries in Fine Arts in Venice and its Territory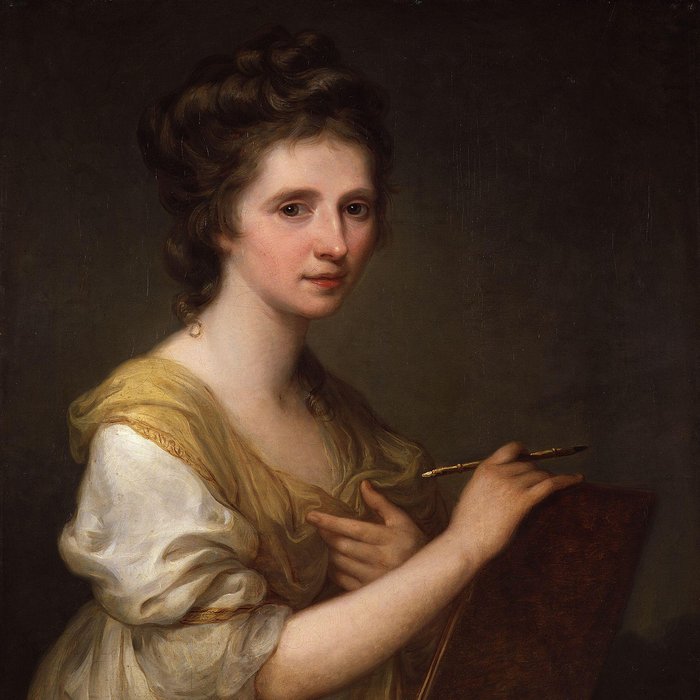 History of Art and Architecture
The Classic Tradition between the 18th and 19th Centuries in Fine Arts in Venice and its Territory
---
History of Art and Architecture
The Classic Tradition between the 18th and 19th Centuries in Fine Arts in Venice and its Territory
---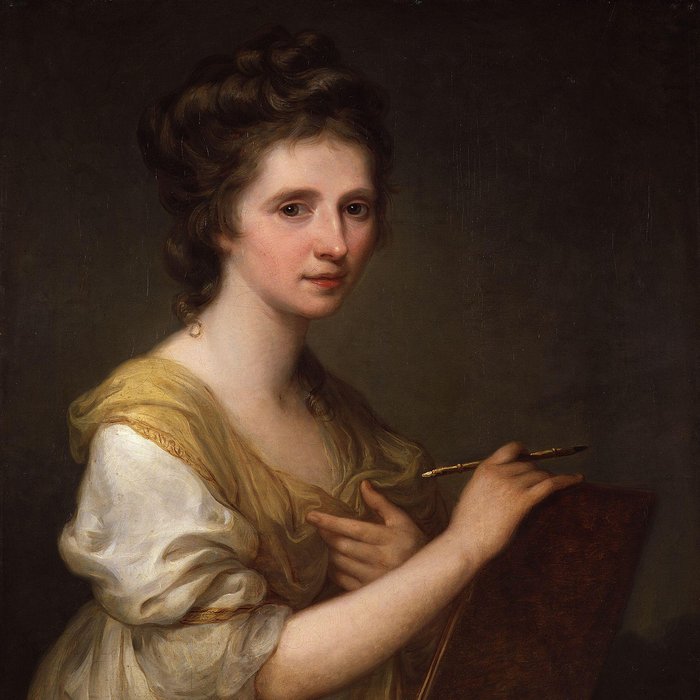 The research group focuses on the artistic production in Venice and Veneto, more precisely between the last decades of the 17th century and the first half of the 18th, with particular attention to painting, sculpture and the so-called decorative arts closely connected to the taste generally defined as Neoclassical.
In those years characterised by radical political and social changes for a Republic in the twilight of its millenary history, which was about to be dominated by Austria, France and then again by the Austrians, the reinterpretation of the figures and works of the artists should contribute to the understanding of a particularly complex historical reality. The identification of artworks of great renown at the time, which had influenced not only their local figurative culture and were often lost or hidden in private collections during the years adverse to the Neoclassic, can return their visualisation and offer the chance to reconsider the relations among authors, commissioners, intellectuals tied to their genesis, as well as the problems connected with the ruling regimes and censorship.
The research focuses especially on the internal decoration of the Royal Palace in Venice (around the middle of the 19th century), on the realisation – in a historicist and exotic way – of the so-called Maxilian of Habsburg's apartments, on the monograph of the decorator Vincenzo Chilone (1758–1839) and on the pictorial production of Angelika Kauffmann between 1782 and 1785 for prestigious venetian commissioners, first and foremost Andrea Memmo.
Essential to the success of those research are the collaborations with bodies and institutions such as the Fondazione Musei Civici di Venezia, the Fondazione Giorgio Cini and the foreign committees for the preservation of Venice.