Fifteenth-century Diplomacy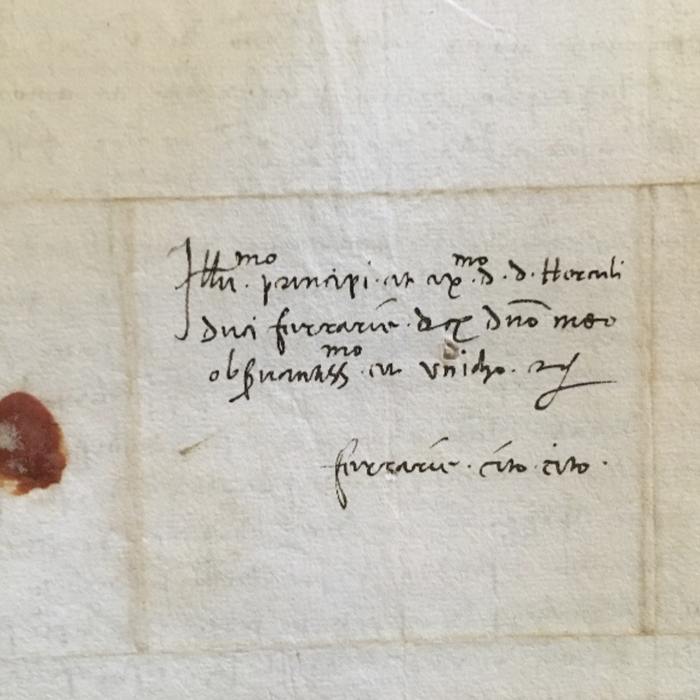 HISTORY
Fifteenth-century Diplomacy
---
HISTORY
Fifteenth-century Diplomacy
---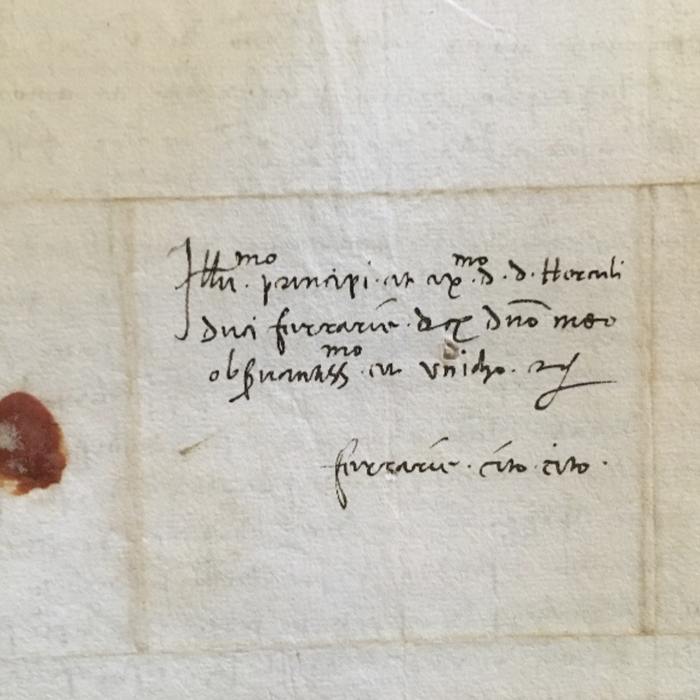 In the early 2000s, Bruno Figliuolo launched an important editorial initiative named Corrispondenza degli oratori fiorentini a Napoli. Elisabetta Scarton was trained under his guidance, focusing on this topic, and the same goes for many other students who, over time, have written and write degree and doctoral theses, as well as proper publications.
The dispatches sent by Italian and foreigner orators to their lords and governments, which are kept by the thousands in Italian archives, represent an extraordinary documentary heritage for the study of political, institutional, fiscal, commercial, artistic, cultural and linguistic history: in short, they are, in Figliuolo's own words, "the perfect source".
At the moment, the main lines of research are the Florentine correspondence from Naples from 1480 to 1484; the despatches of the Sforza and the Este concerning the fall of Otranto (1480–81) and the letters of the Sforza orators to Venice in the 1470s (Leonardo Botta's long mission in the Lagoon).