Crete and the Mediterranean at the End of the Bronze Age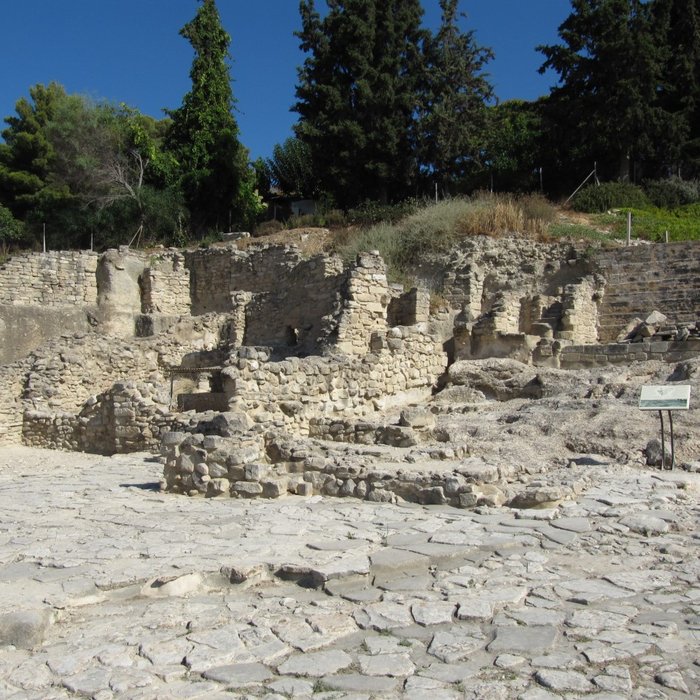 ARCHAEOLOGY
Crete and the Mediterranean at the End of the Bronze Age: Archaeological Complexes of the Late Minoan III from Festòs
---
ARCHAEOLOGY
Crete and the Mediterranean at the End of the Bronze Age: Archaeological Complexes of the Late Minoan III from Festòs
---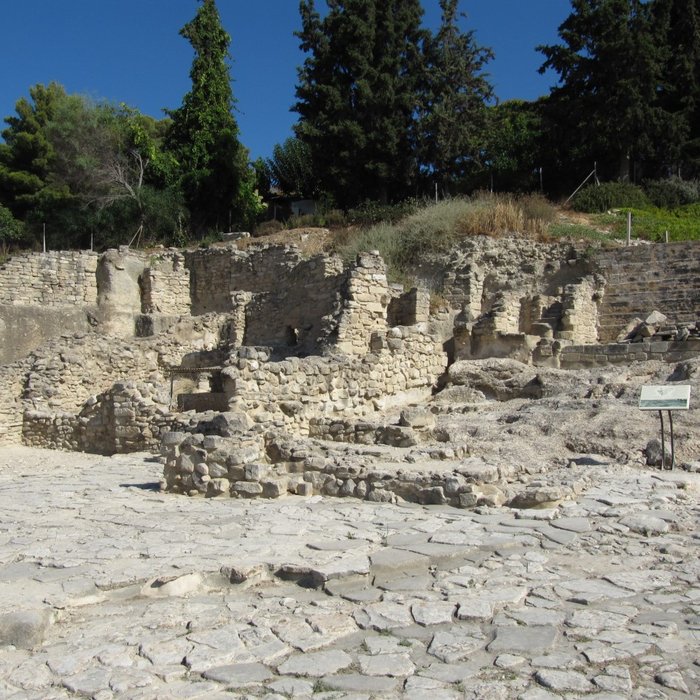 For many years now Prof. Elisabetta Borgna has been taking part to projects organized by the Scuola Archeologica Italiana di Atene, which aim at studying and publishing the archaeological contexts discovered in the course of an old excavation cycle held by the Scuola in Festòs, Crete ('50s–'70s), focusing especially on some complexes dating to the late Bronze Age (Late Minoan IIIB-C, 13th–11th cent. BC).
Starting in 2020, the research team of Udine is bound to participate in a new field-survey project involving a pool of Italian universities coordinated by the University of Catania, in collaboration with the Scuola Archeologica Italiana di Atene.
Study of the material culture: ceramic and bronzes.
Archaeology of human interaction: Minoan-Mycenaean cultural relations and contacts between the Aegean and Italy.
Social Archaeology: socio-political organisations of the Aegean communities in the Late Bronze Age and urban development trajectories
Archaeology of Consumption: social and ceremonial practices, with particular attention to the nature, the forms and the functions of convivial practices and communal ceremonies in the contexts of social interaction.