Simone Dotto
DIUM
---
Siamo tutti miserabili buffoni e siamo al freddo
W. Shakespeare / J. E. Williams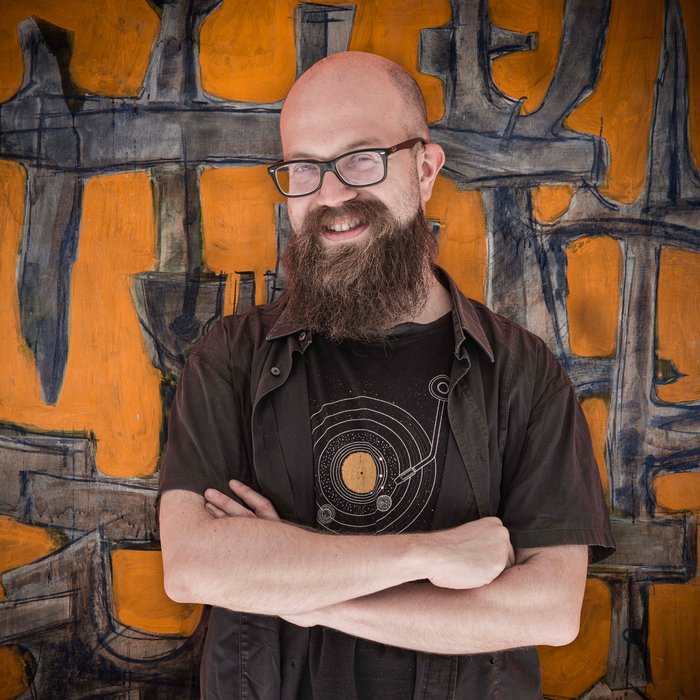 Simone Dotto
Cinema, fotografia e televisione (L-ART/06)
---
Researcher
Email: simone.dotto@uniud.it
Studio:

Casa Solari, second floor, room L2-04

Insegnamenti:

TV and New Media History and Techniques
Simone Dotto
Cinema, fotografia e televisione (L-ART/06)
---
Researcher
Email: simone.dotto@uniud.it
Studio:

Casa Solari, second floor, room L2-04

Insegnamenti:

TV and New Media History and Techniques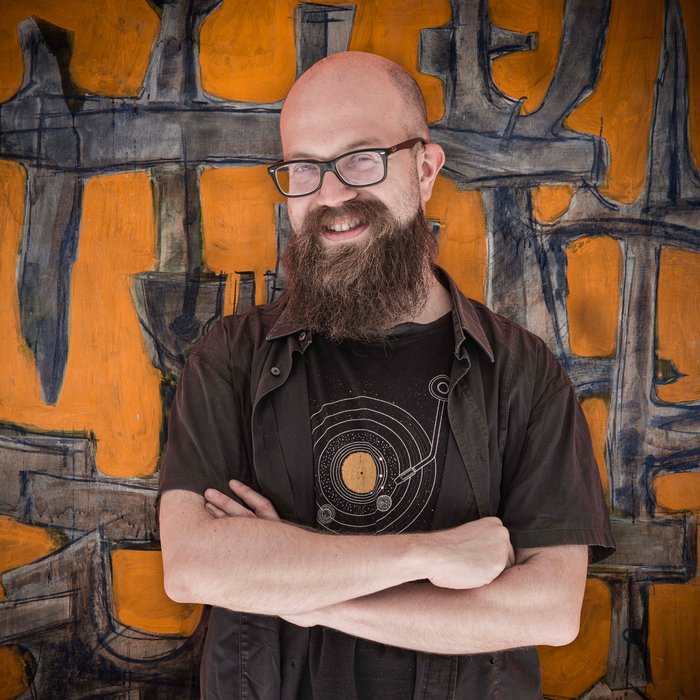 Siamo tutti miserabili buffoni e siamo al freddo
W. Shakespeare / J. E. Williams
I graduated at the University of Turin with a dissertation on sound editing in popular music from the case of My Life in Bush and Ghosts. To my concerns (in hindsight, not quite unfounded) about dealing with too many different interests, my supervisor, Peppino Ortoleva, responded with a zoologic distinction between the research patterns of the mouse (which chooses one single spot and digs deep into it) and the fox, which would rather find connections by wandering from one place to another.
My doctoral years in Historical-artistic and Audiovisual Studies at the University of Udine gave me the opportunity to further pursue my interest on sound media converting me to "the mouse way" and thus allowing me to enjoy the archival research – so much so that it became the focus of my thesis. Under the supervision of Leonardo Quaresima I delved deeply into the process of institutionalisation of acoustic recording in Italy in the early 20th century, up to the establishment of the first public phonographic archive, the Discoteca di Stato: the thesis was later published with the title Voci d'Archivio. Fonografia e culture dell'ascolto nell'Italia tra le due guerre (Meltemi, Milan 2019). In the same period I also started working with the coordination group of FilmForum International Film and Media Studies Conference and with the editorial board of the journals Cinema&Cie, Cinergie and of the series "Plexus" for Meltemi. This gave me further insights on Sound Studies and Media Archaeology, topics that I approached and discussed at international level.
My post-doc experiences took me back to the "fox research method", in that they led me to interact with different areas of interest. Since 2018 I teach TV and New Media History and Techniques for the Bachelor's Degree Course in Performing Arts; I was also involved in many projects dealing – in various ways – with the cinematographic critic and culture in Italy between the Fascist period and the establishment of the Republic. By taking part in the HERA ViCTOR-E project – under the supervision of Francesco Pitassio, coordinator of the Italian research unit – I deepened my knowledge of non-fiction cinema (and especially the industrial sponsored cinema) in post WW2 Europe.
My research activity at the Department of Humanities and Cultural Heritage in the context of the PRIN Project Modi, memorie e culture della Produzione cinematografica Italiana 49-76 (P.I. Mariapia Comand) represents an opportunity to investigate the relationships between cinematic medium, industrial organisation and work culture from a different perspective and over a longer period of time, keeping the focus on the field of specialised cinematographies: low-quality in appearance, aesthetically questionable, politically compromised, and – for all these reasons – definitely interesting.
Pubblicazioni
Il cervello di Carnè. Letterario 1941–43, di U. Casiraghi, G. Viazzi
Milano 2021 (a cura di S. Dotto, A. Mariani)
in: S. Natale, D.W. Pasulka (curr.), Believing in Bits: Digital Media and the Supernatural, New York 2019, 55–70
Immagine. Note di storia del cinema 19 (2019) 87–109
Avant-garde and Popular Forms Between Music and Visual Media. Transhistorical and Intermedial Investigations
Cinèma&Cie 33 (2019) (a cura di S. Dotto, M.T. Soldani, F. Mouillot)