Claudia Murru
DIUM
---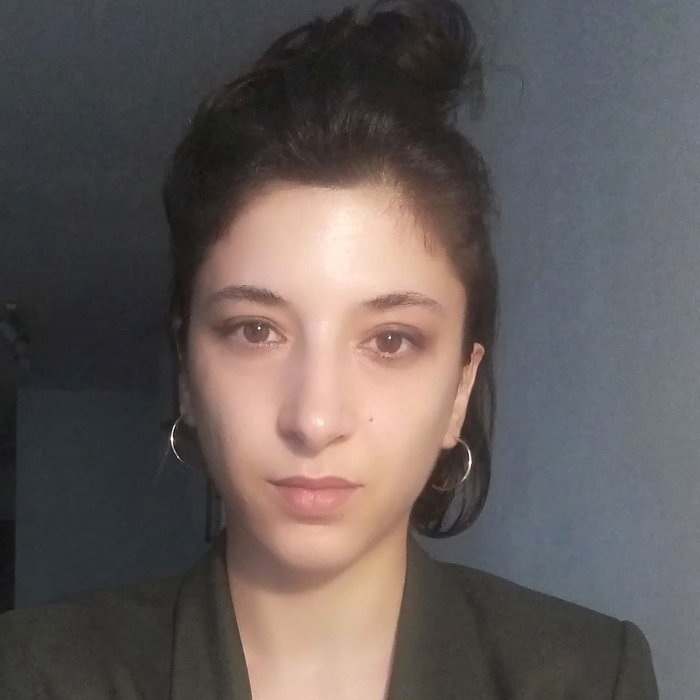 Claudia Murru
Letteratura italiana e comparata (L-FIL-LET-11)
---
Claudia Murru
Letteratura italiana e comparata (L-FIL-LET-11)
---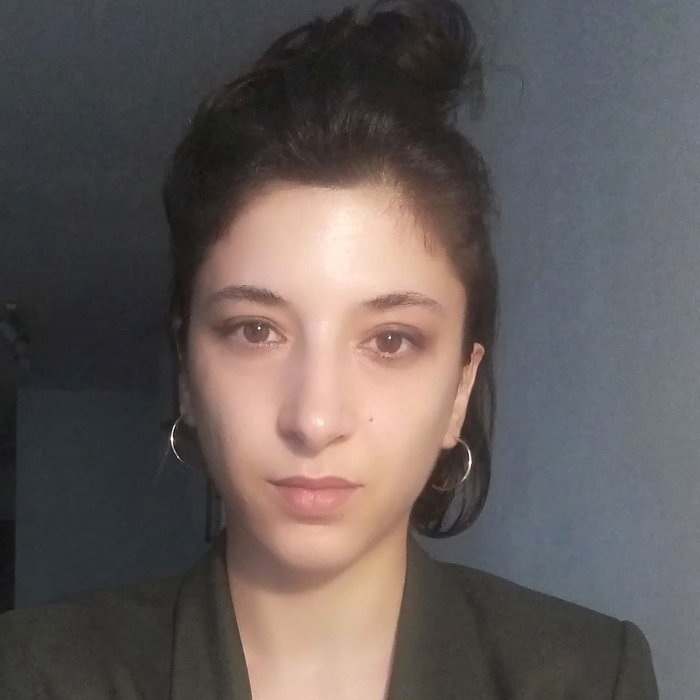 I graduated in Textual sciences at the University of Rome "La Sapienza" in 2013. In 2018, I obtained a PhD in Linguistic and Literary Studies at the University of Udine, in co-supervision with the Université de Tours. The focus of my doctoral research was the development of the literary concept of fantastic, from its formation in France in the 1830s to the recovery of the European fantastic models in the context of post-unification Italy.
I also dealt with the relationship between literature and medical-scientific contexts, again with respect to the 19th century, with particular attention to the scientific discourse in the fiction of the Scapigliatura.
Between 2018 and 2019, I participated in the teaching activities at the University of Udine and Ljubljana (through the Leonardo da Vinci program).
In the 2019/2020 academic year, I held the Comparative Literatures course as a contract professor at the University of Udine (Department of Humanities and Cultural Heritage).
I have been a Research Fellow at the University of Udine since 2020, in the context of the PRIN project coordinated by Silvia Contarini, Nievo e la cultura letteraria del Risorgimento. Contesti, paradigmi, riscritture (1850–1870). My aim is to investigate the relationship between Ippolito Nievo and the germinal stage of the Scapigliatura (1857–1862), with particular focus on the direct and indirect exchanges with this movement's future authors.