President of the Italian Republic
Professional opportunities
---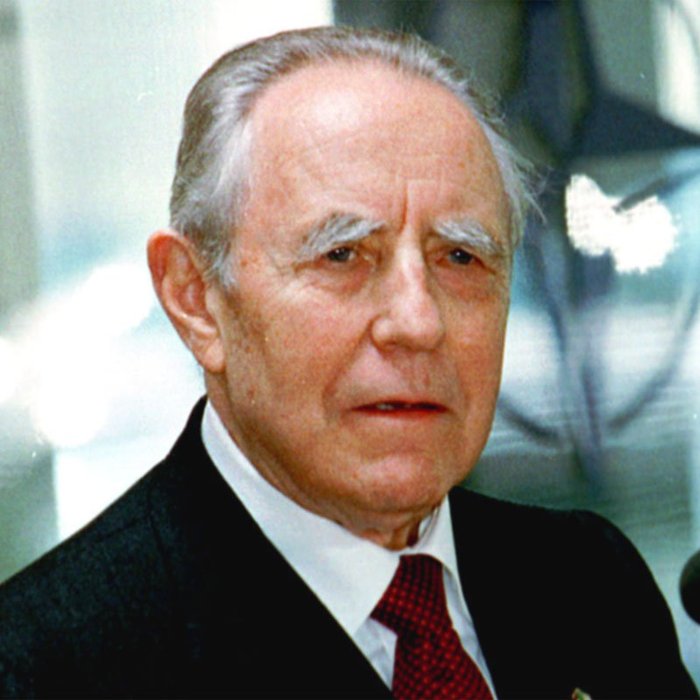 Carlo Azeglio Ciampi
President of the Italian Republic
---
Carlo Azeglio Ciampi
President of the Italian Republic
---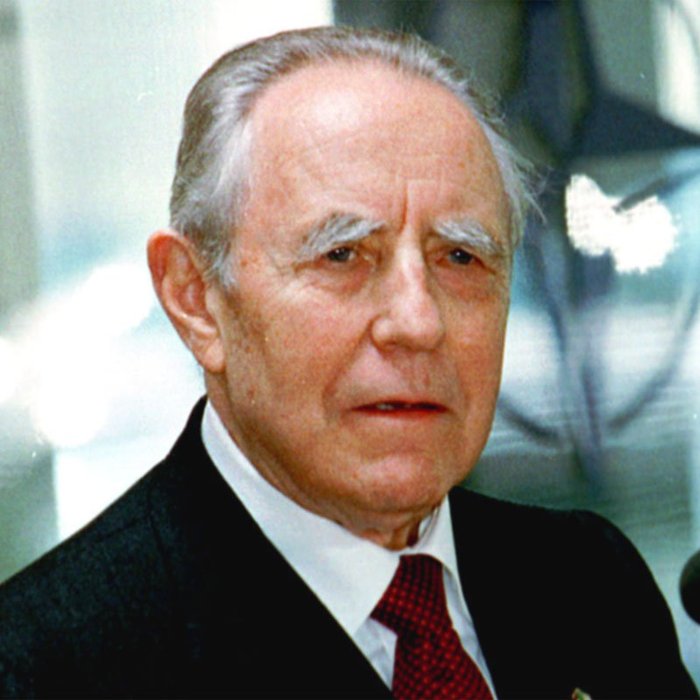 Carlo Azeglio Ciampi graduated in Classics at the Scuola Normale Superiore di Pisa in 1941, defending a thesis in Classical Philology focused on the papyrus of the Greek rhetorician Favorinus of Arelate. Between 1944 and 1946 he worked as teacher of Italian literature and Latin in a secondary school in his hometown, Livorno.
Later he began working at the Banca d'Italia, first as employee, then as Secretary General, Vice Director General and eventually Director General. In 1979 he was nominated Governor of the Bank of Italy and President of the National Bureau de Change, and he kept this position until 1993. In the early '90s he started his political career: he was Prime Minister (April 1993–May 1994), Minister of Treasury, Budget and Economic Programming (April 1996–May 1999), President of Italy (May 1999–May 2006) and, from 2006 onwards, he became Senator for Life. He died on 16th September 2016 at the age of 95.
Here below you will find a fictional interview, based however on true speeches and public statements he made over the years (see footnotes).
We would like to thank Gabriella Ciampi, who has kindly given us permission to use her father's images.