Post-Graduate School in Artistic and Historical Heritage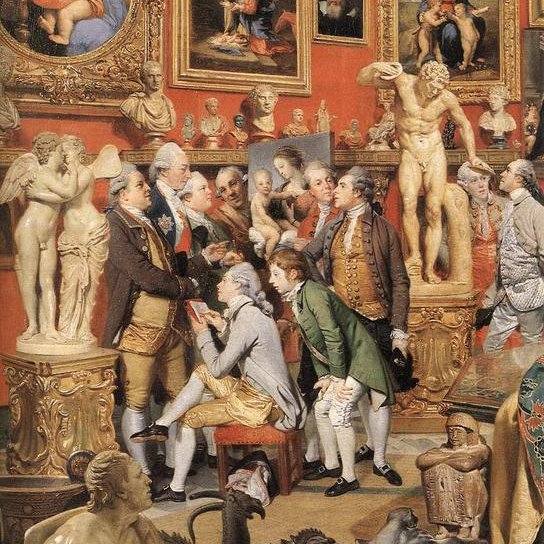 Postgraduate course
Post-Graduate School in Artistic and Historical Heritage
---
Postgraduate course
Post-Graduate School in Artistic and Historical Heritage
---
The School of Specialization in Artistic and Historical Heritage, having reached already its 20th year of activity, trains specialists in the field of preservation, management and promotion of the historical-artistic heritage, and provides an asset for those who want to access the Superintendence offices, local authorities, and art galleries. It consists of a board of external experts joined by another board composed by professors of the Department of Humanities and Cultural Heritage, which recently distinguished itself by receiving excellent evaluations concerning the scientific research conducted– including, of course, the field of History of Art.
The programme is organized in different sectors, each relating to a particular area of study, and includes the deepening of the historical-artistic disciplines from the Middle Ages to the Contemporary Age, as well as the study of legal and management aspects pertaining to the cultural heritage sector.
The educational offer combines class activities (lectures, seminars, training excercises) with other outside activities, such as visits to museums, art sites, exhibitions and on-site surveys, and internships and workshops in museums or similar qualified institutions, either in Italy or abroad. Furthermore, students can count on various services, equipments and a study room, and they have access to the Photography Lab, the Restoration Lab and to the Photo Library LIDA_Fototeca.
With such a preparation, graduates students can work in high responsibility positions in different areas, like for example:
within the Italian Ministry for Cultural Heritage and Activities (MiBACT);
within public bodies dealing with the preservation, conservation, restorations, management, promotion and cataloguing of the historical-artistic heritage, both in Italy and abroad or in the context of international organizations;
within private bodies like companies, professional offices active in the sector of the historical-artistic heritage;
by offering high qualified services relating to the historical analysis, the critical knowledge, the cataloguing and the diagnostic of the historical-artistic heritage.