Computer Lab for historical-artistic documentation (LIDA_Photo Library)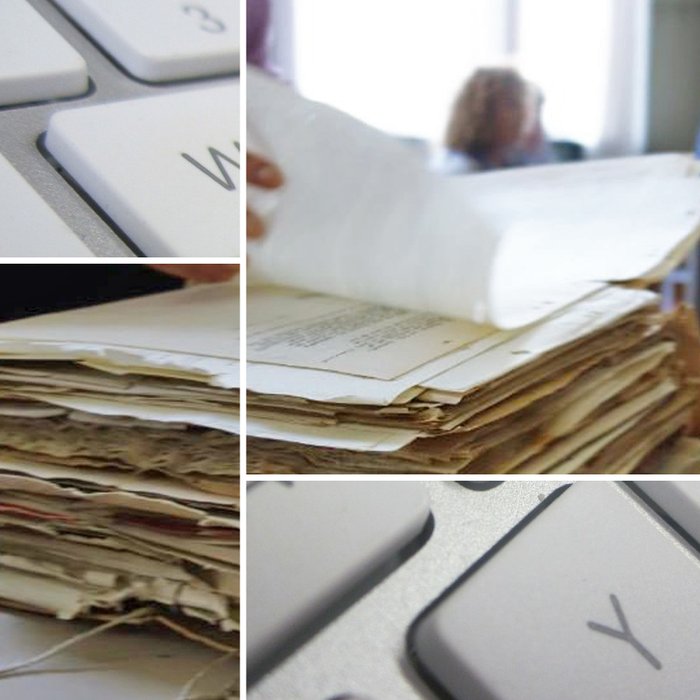 Laboratories
Computer Lab for historical-artistic documentation (LIDA_Photo Library)
---
Laboratories
Computer Lab for historical-artistic documentation (LIDA_Photo Library)
---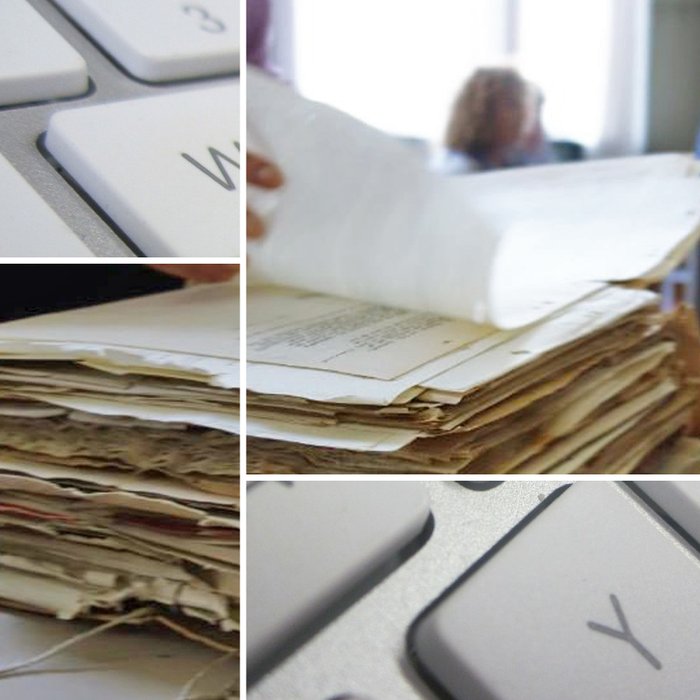 The LIDA Lab was established in 2005. It was engaged in numerous projects (at regional, national and international level) dedicated to the application of the ICT technologies for research and promotion of the historical-artistic heritage, both in cultural and tourist terms.
In 2015 the Lab joined the departmental Photo Library, which preserved a considerable photographic collection of historical-artistic documentation. Their union in a single facility called LIDA_Fototeca has since then borne fruit, mostly with regard to the constitution of a network of relationships and the subsequent promotion of new activities, some of which are still developing. In particular, LIDA_Fototeca is an active part within the regional network of Photo Libraries and Archives, and has collaborated with institutions like ERPAC and CRAF in organising training seminars on the management of photographic archives and photo cataloguing.
The primary tool of LIDA_Fototeca for data management is the web platform E-Dvara. Developed together with the Department of Mathematics, Computer Science and Physics (DMIF), E-Dvara provides an easy way to build databases for research and dissemination, which do not require specialised computer skills. Specifically, it is used in activities such as:


formation (students can learn how to develop data systems, which nowadays is a core competence within the humanistic context)
research (through the development of databases aimed at scholars, doctoral and grad students etc.)
reporting the outcomes (through the preparation of an Access View)


 E-Dvara allowed the lab to be technically involved in projects of various Universities, thus gaining exposure and upgrading its own partnership network.