Underwater Archaeology Lab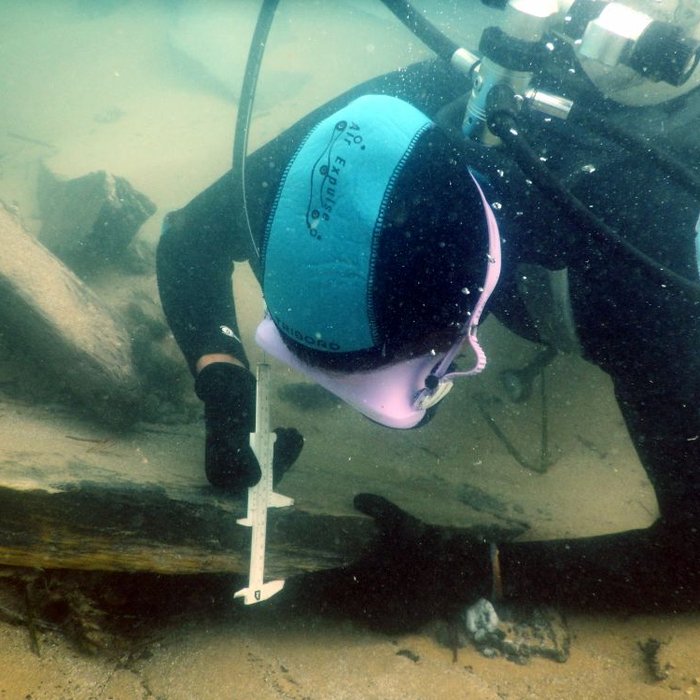 Laboratories
Underwater Archaeology Lab
---
Laboratories
Underwater Archaeology Lab
---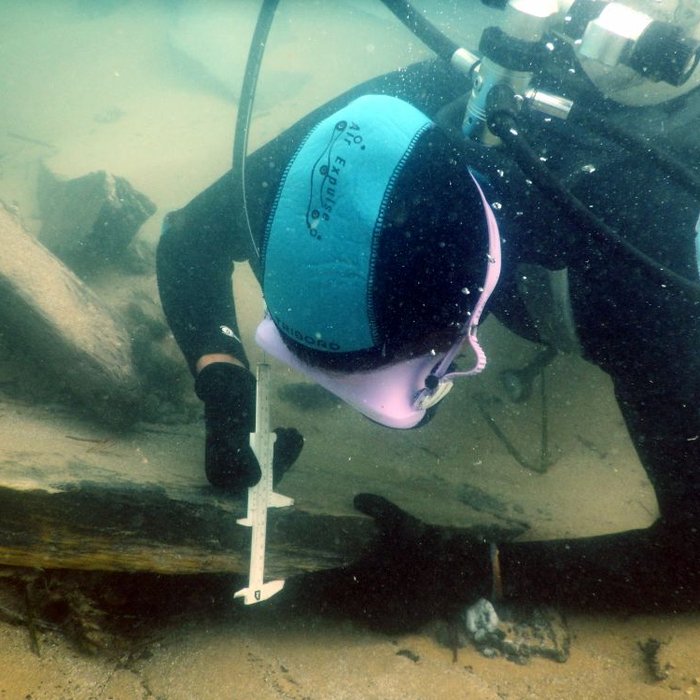 The Underwater Archaeology Lab represents the natural link between the front lessons offered in class and the research activities carried out by the Unit of Underwater Archaeology (Unità di Archeologia Subacquea, UAS):
Kaukana Project, the result of a collaboration with the Superintendence of the Sea of Sicily and the american Institute of Nautical Archaeology, it aims at reconstructing the archaeological underwater landscape of the ancient coastal cities of Kaukana, Kamarina and Ispica (province of Ragusa);
Benacus Project, in collaboration with the Department of Industrial Engineering of the Univesity of Florence, the Department of Mathematics and Geosciences of the University of Trieste and the competent Superintendence, it involves the mapping of the submerged cultural heritage of the Lake Garda, also through the use of AUV;
Anaxum Project, in collaboration with the Superintendence Archaeology, Fine Arts and Landscapes of Friuli Venezia Giulia, it points at studying diachronically the river Stella and, at the same time, setting up an university school camp where researchers and students of all levels (Bachelor's, Master's, Ph.D.) can train.
The laboratory plays therefore the role of gathering and managing all the data collected during the various research surveys in different aquatic environments (sea, lake and river). The students is offered the possibility to experience first-hand the recovering of items from underwater and to learn the basics about their documentation and classifying.
Available Equipment


Computer devices
Tools to measure and draw underwater
Suction pump and water lance with adjustable nozzle
Underwater video-photo equipment
High-pressure compressor
Complete ARA groups
Collaborations


FIPSAS – Section Friuli Venezia Giulia