Studying Film and TV Actors (and Their Intermediaries)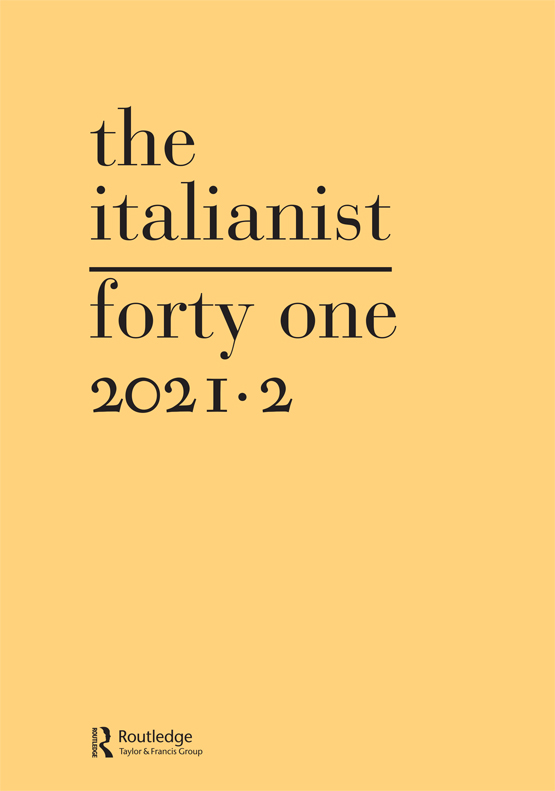 Studying Film and TV Actors (and Their Intermediaries)
---
A Cultural and Industrial Approach
Curator/s:

Luca Barra, Francesco Pitassio

Editor:

Routledge

Luogo:

London

Publication year:

2021

ISBN: Print Online
Studying Film and TV Actors (and Their Intermediaries)
---
A Cultural and Industrial Approach
Curator/s:

Luca Barra, Francesco Pitassio

Editor:

Routledge

Luogo:

London

Publication year:

2021

ISBN: Print Online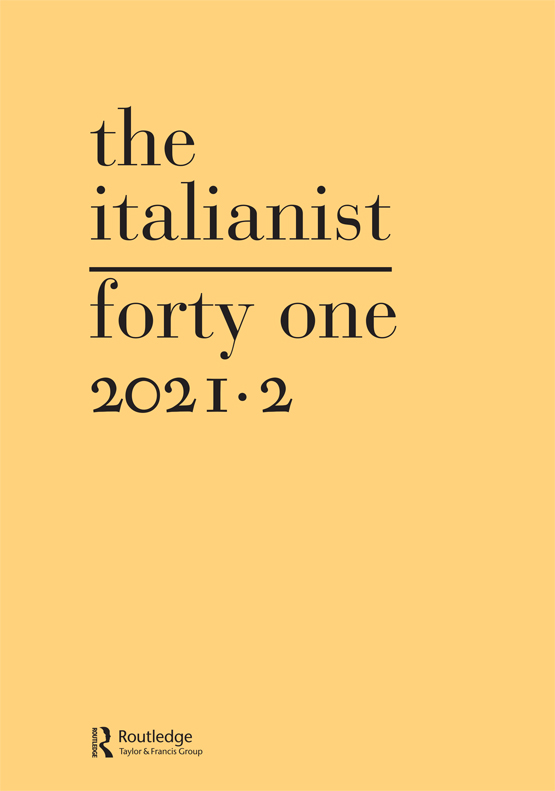 Il numero 41 (2021) della rivista di Fascia A The Italianist contiene lo speciale Studying Film and TV Actors (and Their Intermediaries): A Cultural and Industrial Approach, una sezione monografica curata da Luca Barra e Francesco Pitassio. Si tratta di uno degli esiti di ricerca del Progetto di Rilevante Interesse Nazionale (Bando 2017) F-ACTOR. Forms of Contemporary Media Professional Acting. Training, Recruitment and Management, Social Discourses in Italy (2000–2020), coordinato da Francesco Pitassio, che mostra come la collaborazione tra discipline, prospettive e metodi possa aiutare a raggiungere una più ampia comprensione del complesso fenomeno dell'attorialità nei media contemporanei.
LUCA BARRA è professore associato all'Università di Bologna, si occupa di media, e in particolare di televisione. I suoi principali interessi di ricerca riguardano le culture della produzione e distribuzione tv, la circolazione internazionale dei contenuti mediali (e le loro mediazioni nazionali), la storia della televisione italiana, europea e statunitense, la serialità, i generi comici e umoristici e le evoluzioni dello scenario mediale contemporaneo. Su questi temi ha pubblicato tre monografie, sei curatele, quattro numeri di rivista e numerosi saggi in volumi e riviste. 
FRANCESCO PITASSIO è professore ordinario di Storia del cinema all'Università degli Studi di Udine. Si occupa di teoriche del cinema, recitazione e divismo cinematografici, storia del cinema europeo, di cinema documentario e delle relazioni tra media e memoria collettiva.